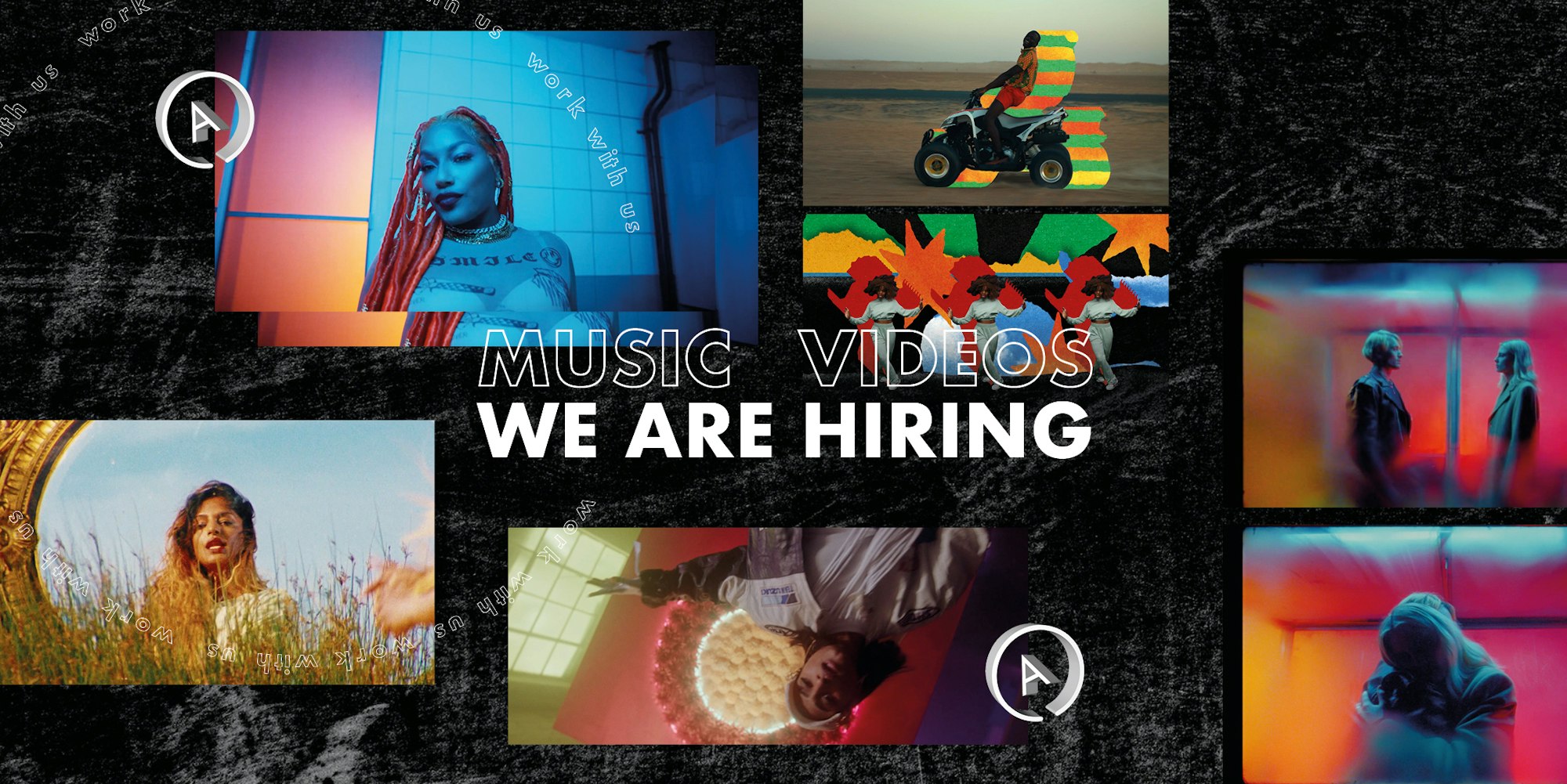 We are Hiring - Music Video Producer
Award-winning production company Academy Films is looking for a Music Video producer to join our team!
Academy has produced some of the best loved music videos of all time including 'Bittersweet Symphony' and 'Virtual Insanity', as well as films for the Beyonce, James Blake, David Bowie, Jay-Z, Madonna, Massive Attack, Frank Ocean, The Prodigy, Radiohead, Kanye West, Jack White and many others.
We continue on this long tradition by making exciting and thought provoking videos that break boundaries. We are currently looking for someone to join the team and help it continue its success story.
You will work alongside the Head of Music to bid and pitch on music videos, as well as taking productions from award to delivery stages.
Roles and Responsibilities:
Working alongside directors to budget and come up with creative solutions.
Helping overall organisation of the department, including keeping all accounts up to date.
Building relationships with agents, crews and directors.
Skills and Experience:
At least 2 years experience as a producer or PM.
Proactive and problem solving.
Passion for music videos and for making work that is groundbreaking.
A positive outlook.
Time management.
Extremely organised.
Experience producing shoots abroad as well as in the UK.
Very strong communication skills.
Salary:
Competitive rates based on experience.
Academy Films is an equal opportunity employer.
Please send your Cover Letter and CV to maurizio@academyfilms.com