Ethan & Tom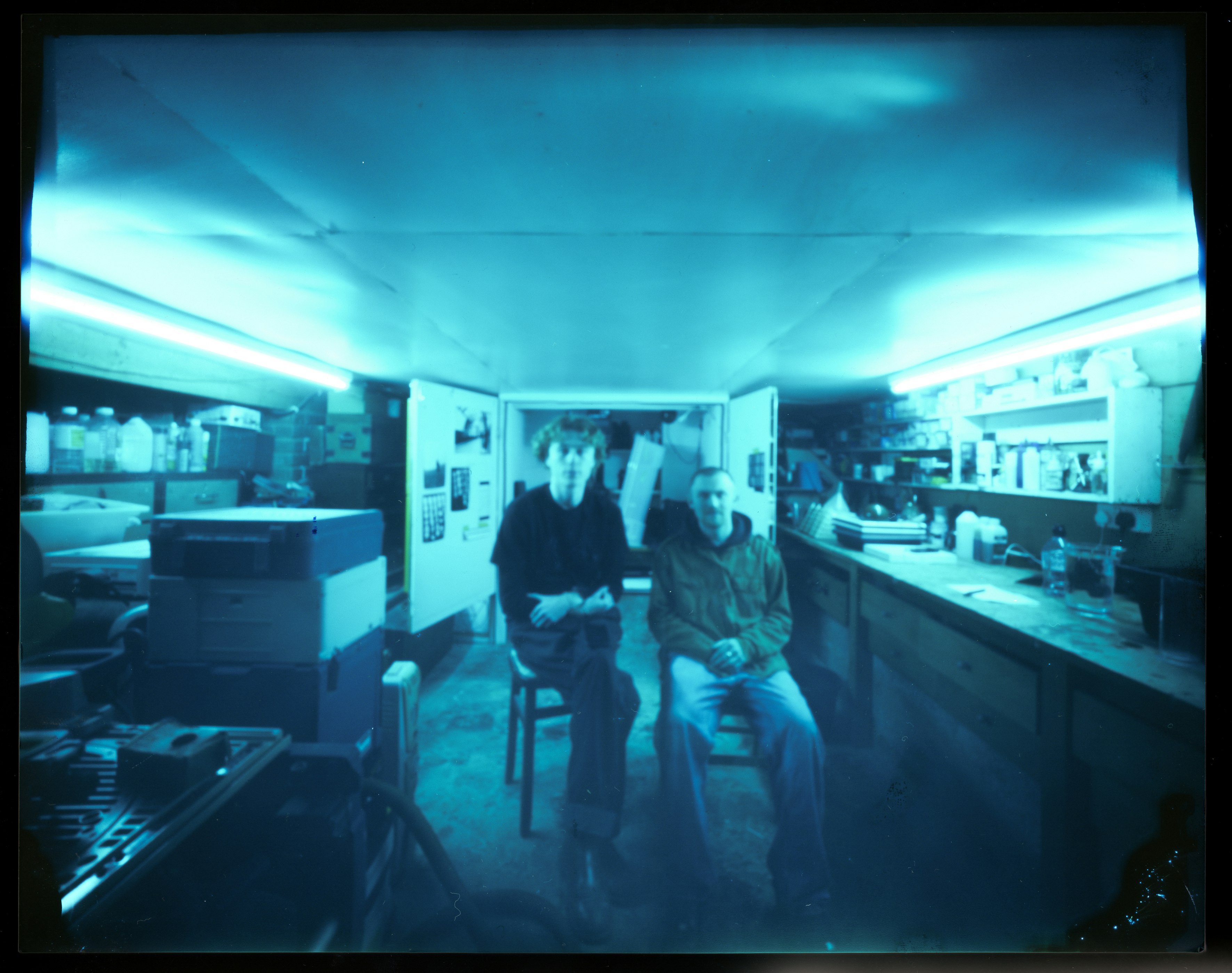 Ethan & Tom
Meeting at the University of Westminster in 2017, where they both studied a Film BA degree, Ethan & Tom began making music videos for friends who produced music. One such music video for budding band Badgirl$ caught the interest of Sony Music, which led to a series of music videos with the label - all while the pair were still at university. Since then, they've worked with artists such as Flohio, Jeshi, Wu-Lu, Louis Culture, Tendai and more.
In 2020 their work for Flohio's 'WAY2' was nominated for a UKMVA. and in 2022 their work for Wulu's 'Ten' won Best Hip Hop/Grime/Rap Newcomer at the prestigious show.
They have since gone on to direct commercials with The Or Agency for the launch of Gorillas first TV campaign and The North Face for their collaboration with Alfie Kungu.
Captured through a visceral lens: often grainy, sometimes dark but always with a raw, untamed beauty, the pair continue to hone their craft through their innovative camera technique & format.