Reinaldo Marcus Green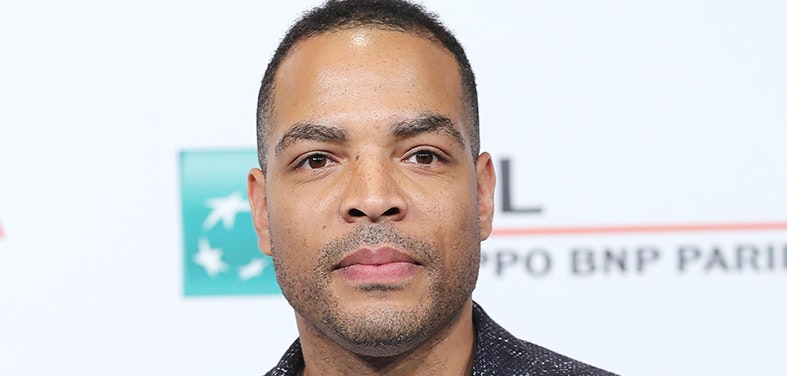 Reinaldo Marcus Green
After some notable short films and tv series, Reinaldo Marcus Green burst onto the movie scene with 2018's Monsters & Men. The film won the Jury Prize at Sundance and focuses on a bystander who films the police killing a black man.
He went on to direct a block of Top Boy and the heart-breaking (and heart-warming) movie, Joe Bell starring Mark Wahlberg. It is King Richard that catapulted the Green to the highest tier of film making, winning Will Smith an Oscar, and earning a nomination for Best Picture. Most recently he directed the 6 part tv mini series, We Own This City, about police corruption in the Baltimore police department.
His work regularly focuses on the struggle against social injustices, whether bullying, race, sexuality or police corruption.
Reinaldo is currently in development on a Bob Marley biopic.
Headshot attached.