Savanah Leaf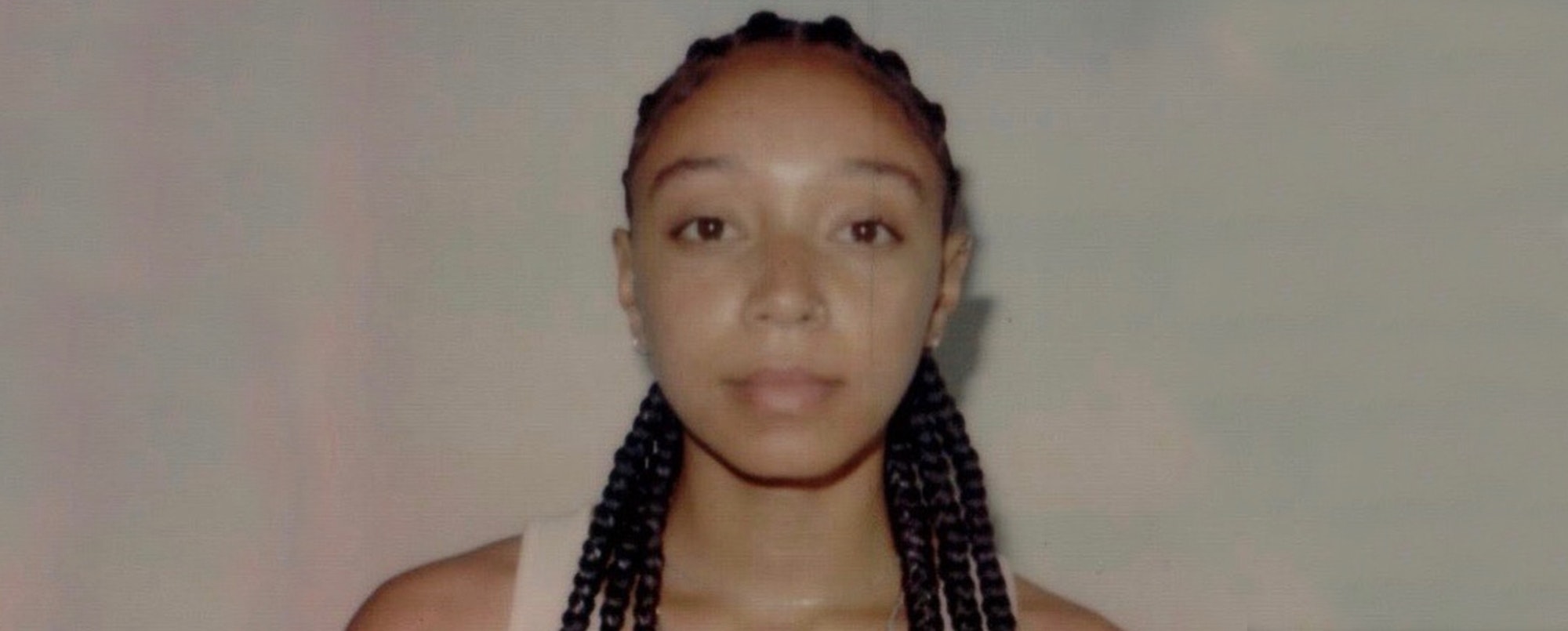 Savanah Leaf
Savanah Leaf is an Olympian and award-winning filmmaker, whose work weaves magical realism with poignant narrative storytelling.

She is currently in production of her first feature financed and distributed by A24 and Film4, produced by Academy Films and Park Pictures.

Her latest film 'The Heart Still Hums' (2020) is a short documentary following the stories of five women as they fight for their children through the cycle of homelessness, drug addiction and neglect from their own parents. The film won Best Documentary Short at the Palm Springs International ShortFest, BlackStar Film Festival and Nashville Film Festival and was released with Fox Searchlight Shorts.

Other recent films include: 'What's Going On', a film made for Marvin Gaye's 1971 hit song, commissioned by Universal Music's 'Never Made' series, 'This Land', a music video for Gary Clark Jr. nominated for Best Music Video at the 2020 Grammys, 'Dream', a film set to Nikki Giovanni's poem and Flying Lotus' music, commissioned by the 2020 Biden/Harris campaign, 'We Matter Too', a Webby and Shots award-winning animated visualization of phone calls she conducted with incarcerated people during the COVID-19 Pandemic, commissioned by rapper Common, the ARC and ACLU.