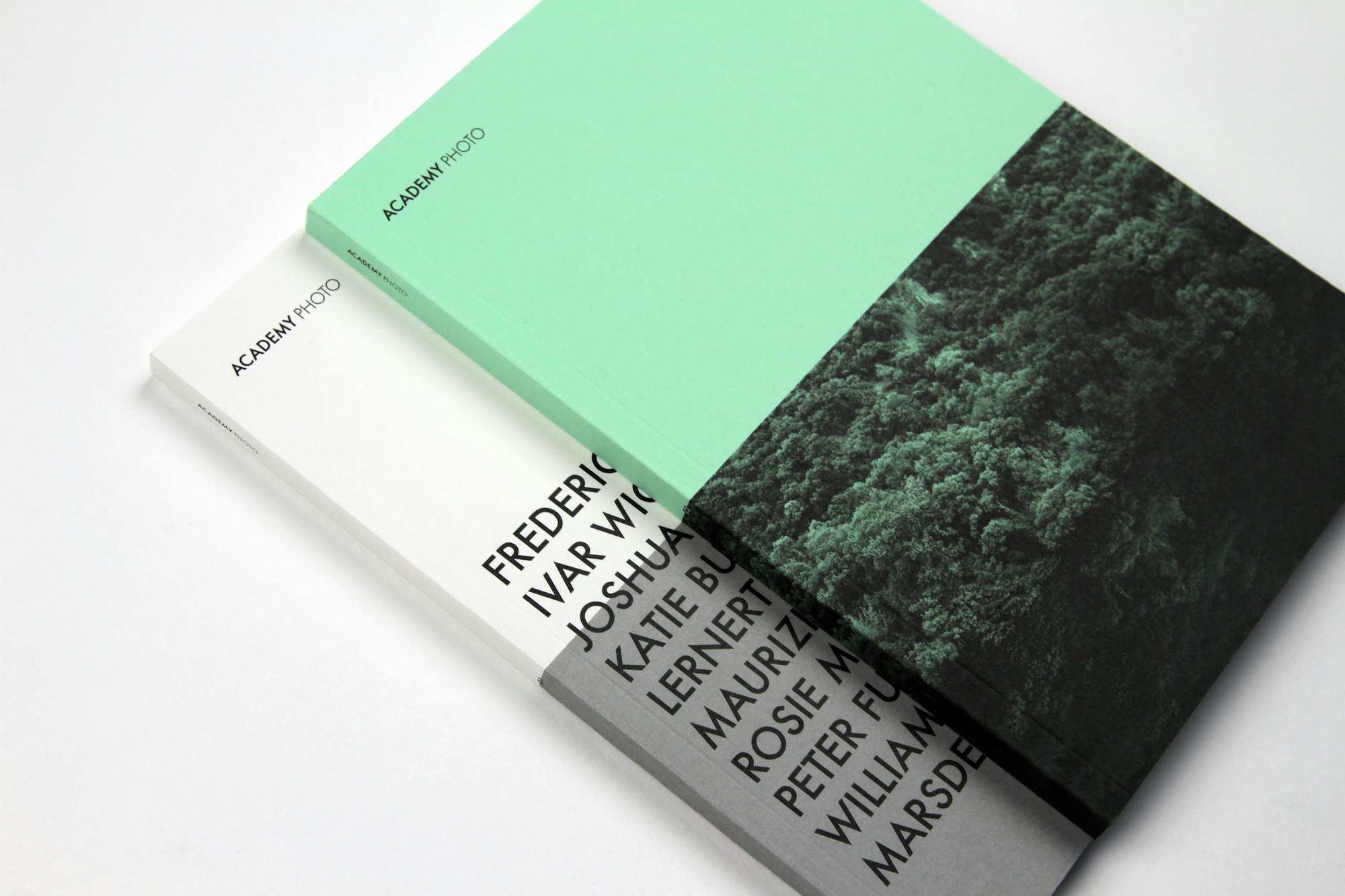 Academy Photo Zine | Issue 02
Issue 02 of our zine has arrived! This one's a little chunkier, featuring new signings, interviews and exhibition write ups.

Our second instalment includes feature such as @peterfunch's explorations of the Anthropocene, @joshwilkz shooting @isamayaffrench for @obsmagazine, @savanahleaf's filmic response to the poem, 'The Ayes Have It', as well as an interview with @katieburdon on the role of the feminine within her work, and much more!
Special thanks to printers @feburmanltd, paper stockist G.F. Smith as well as Charlotte Long, our Head of Photography and Juliette Fitzgerald Duffy who designed Issue Two.