Us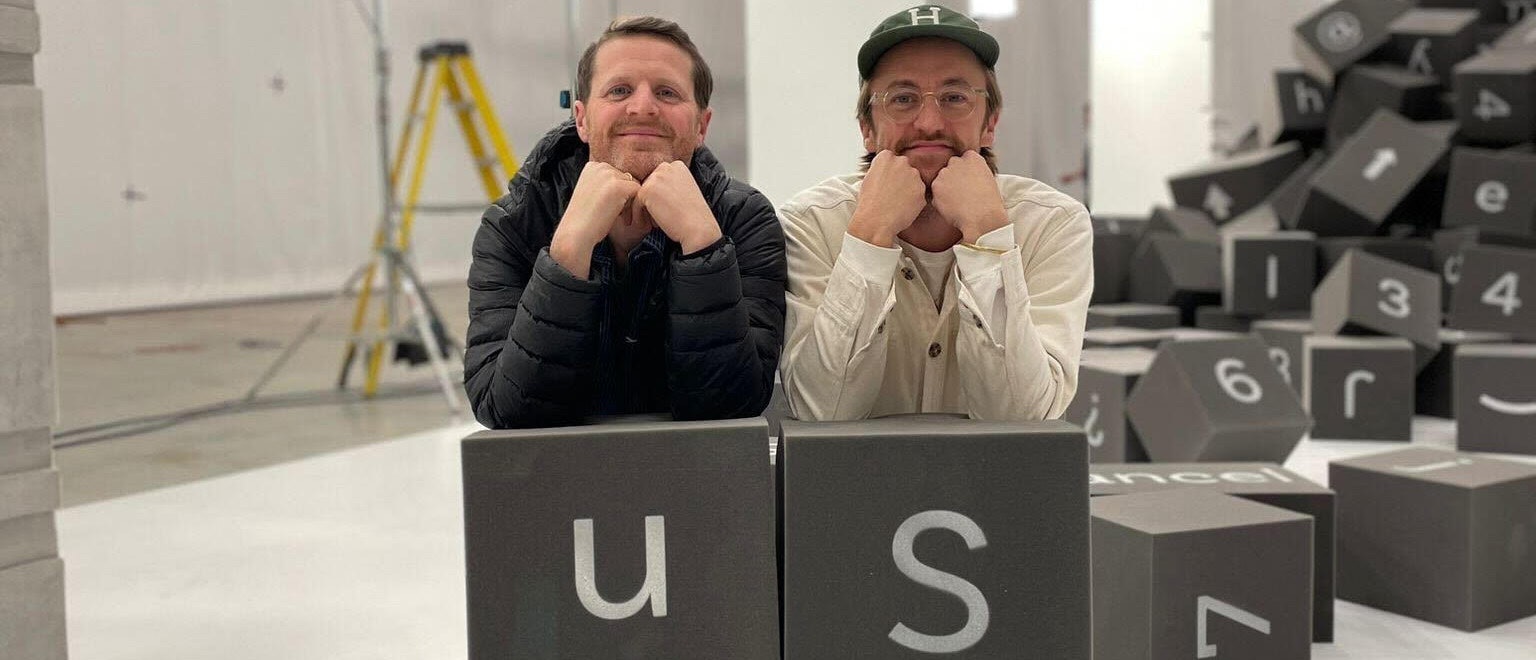 Us
Us formed when Chris & Luke met on the BA Graphic Design course at Kingston University. Their first collaboration came in the form of a music video for Thom Yorke as part of the D&AD student awards, for which they won 1st place.

2011 saw them receive the award for Best New Directors at the UK MVA's and Best Urban video for Numbers In Action. The promo was also nominated for a MOBO. Their teaser film for Benga's album, Chapter II, received accolades from Creative Review and Shots, plus the sculpture created in the film was bought by Soundcloud. Their short film, Cautionary Tales, won awards at festivals around the globe including Edinburgh and LA.
In 2014, Us directed Icons for the Sunday Times; a roving one-shot film that recreated six iconic images. The commercial won awards at Cannes, D&AD, The British Arrows, Creative Circle, APA, Ciclopes and Kinsale, as well as a plethora of New Director Awards (including the Saatchi Showcase in Cannes). The pair have since worked with agencies from America to China, directing work for Apple, Nike, Honda, Cadbury, Johnnie Walker, Comcast and IKEA to name a few.
Music videos remain a crucial creative outlet for Us to push new approaches, techniques and ideas, and they continue to win awards for their unique work. Recent promos include collaborations with Jack White, Harry Styles and Hozier, the latter starring controversial Ukrainian ballet dancer, Sergei Polunin performing as three conflicted iterations of himself.