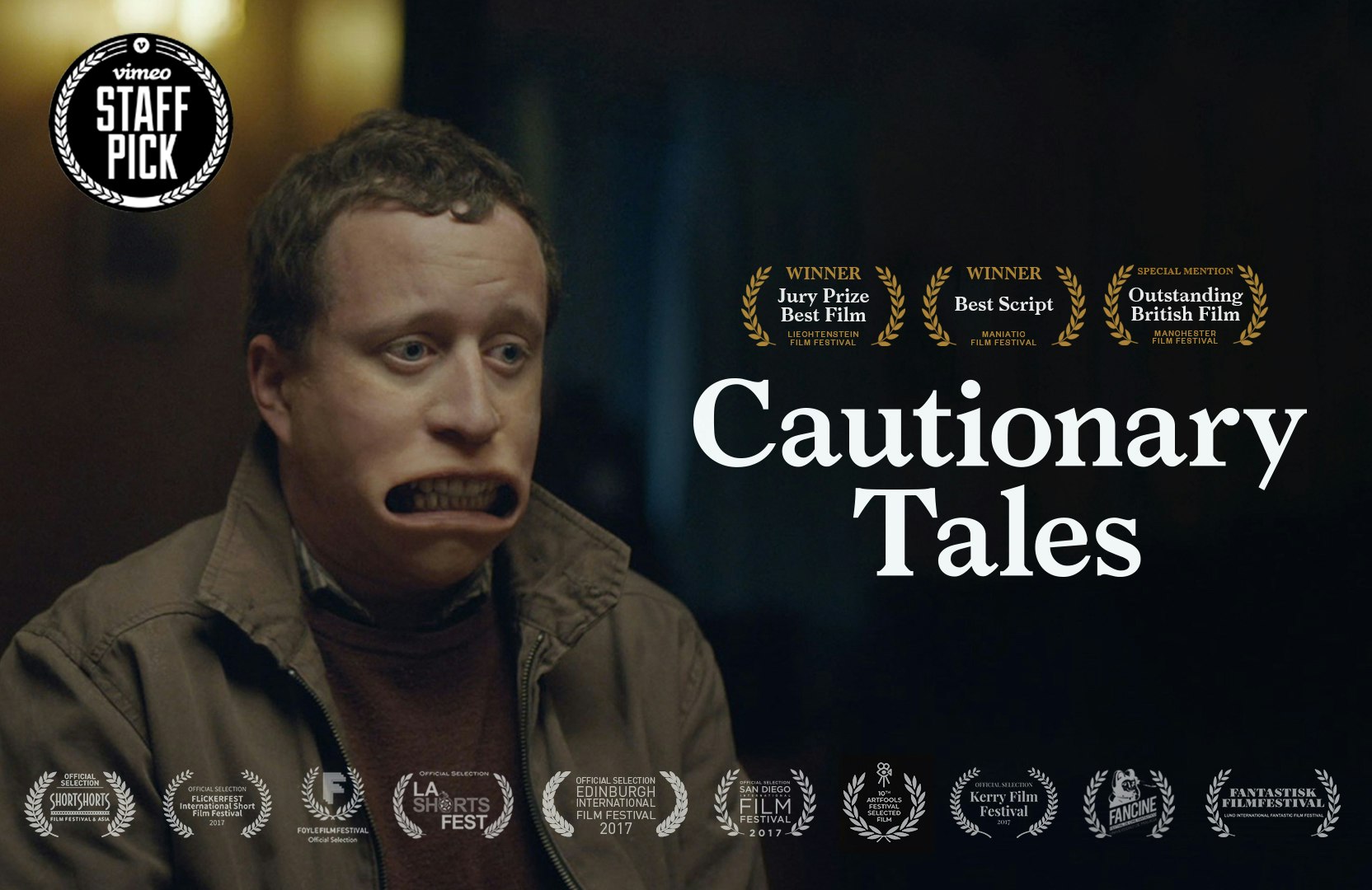 'Cautionary Tales', a short film by Us
A bizarre incident as a young boy left Aaron with an unusual facial disfigurement that has plagued him all his life. Isolated and vulnerable, Aaron seeks comfort in the friendship and understanding of an unexpected group of outcasts.
Please watch the credits to see the great collective of incredibly talented people who made this project happen. A massive THANK YOU to you all!
Click here to watch the film.