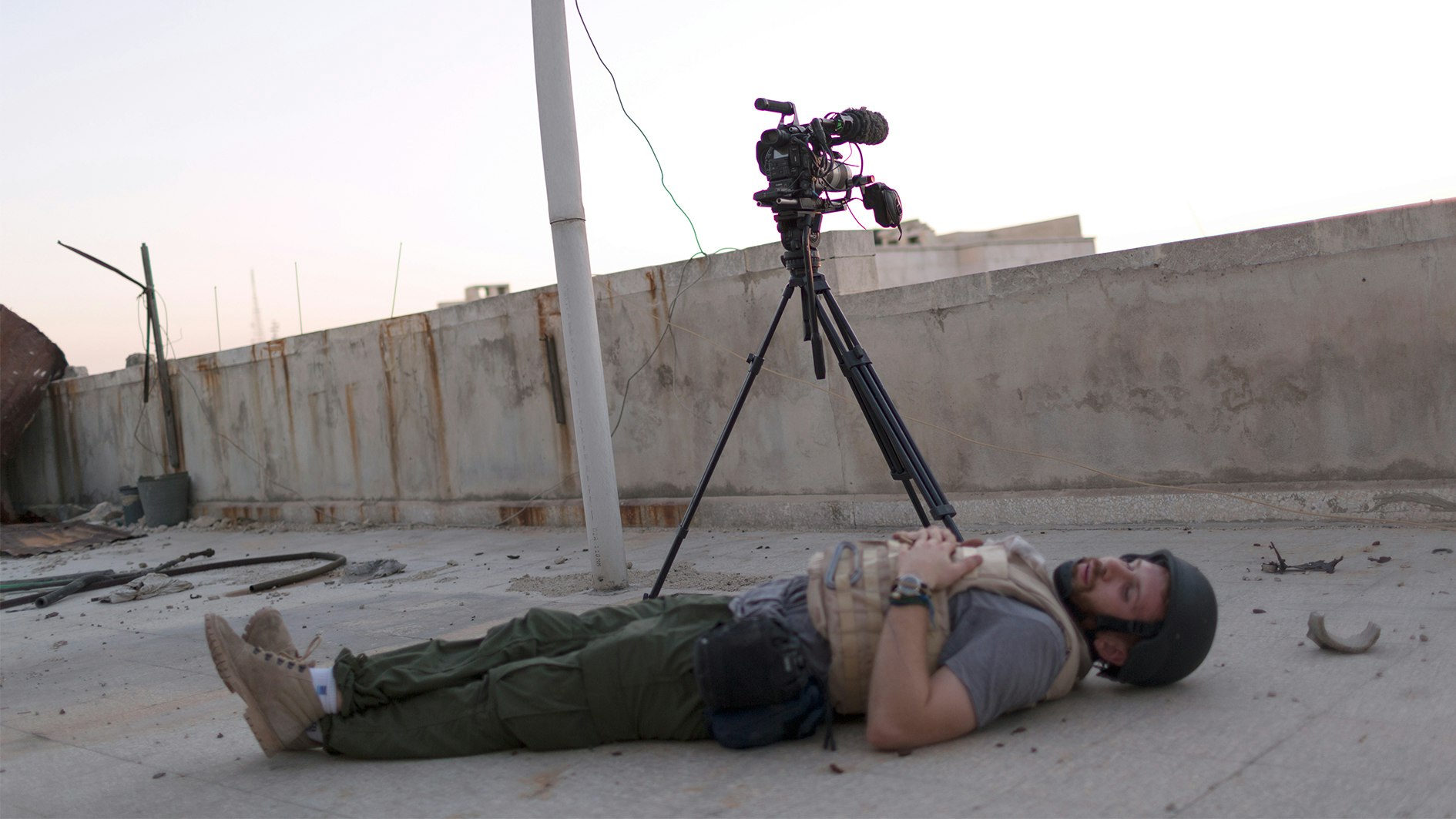 Director, Photographer and Artist Frederick Paxton Signs to Academy
Frederick Paxton is an Emmy-nominated filmmaker, photographer and artist currently based in London. After graduating with honours from New York's School of Visual Arts, he quickly established himself and captured a broad body of work.
The theme of humanity is a constant in Frederick's work; he captures the intersections and boundaries that help reveal so much about true human nature, whether through observed visuals, intimate portraiture or on the front line in Aleppo
'Behind The Zero Line' is a documentary focusing on the plight of a small community caught between separatist and government forces in Ukraine. In 2017 the film was nominated for a Grierson Award - one of documentary filmmaking's highest accolades.
His latest film Harmony is a moving meditation on identity and expectations in modern Russia. The film is currently showing at film festivals globally.
Frederick's fine art background and journalistic approach give a unique perspective on craft and creativity. His photography is honest, beautiful and often heart-breaking. He joins Academy for stills representation as well as direction.