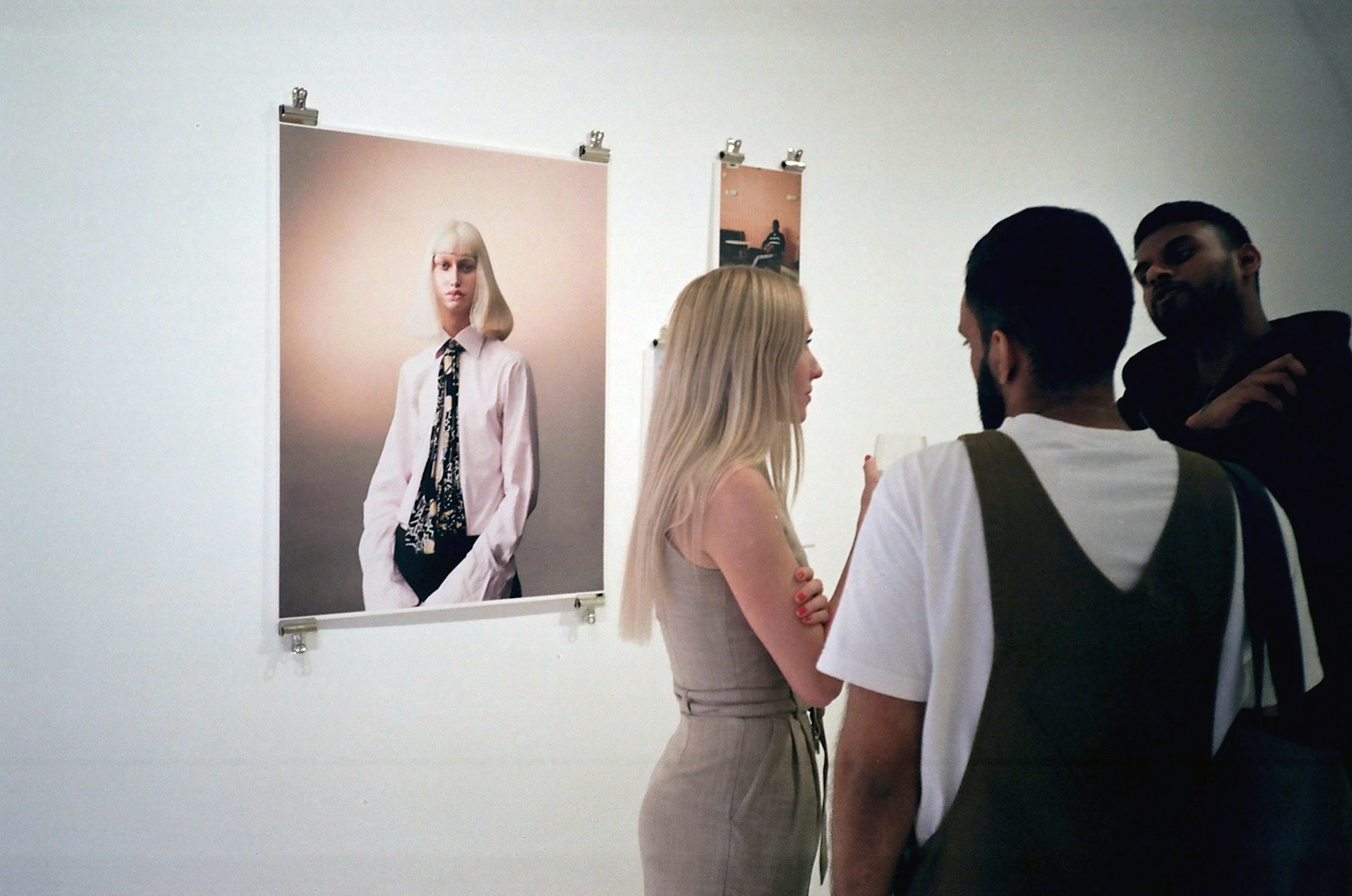 Foundations Exhibition | ACADEMY Photo
On 17th May we hosted our first ever photography exhibition to mark the launch of Academy Photo and proudly introduce our new photographers, each projecting a unique creative voice. With backgrounds in fine art, documentary, fashion, music, culture and creative direction they provide depth in a diverse, talented roster.

The new division will embrace Academy's ethos of creative excellence, attention to craft and singularity of vision that has been so key to our last 35 years of success. Academy aims to provide a fully rounded home for creative talent. Art, music, film and advertising runs in our blood, and creativity is at the heart of everything we do.
The exhibition hosted friends from Agencies such as Droga5 and Grey, as well as Editorial platforms like Wonderland and It's Nice That; along with many industry seasoned photographers and our new talent.

Special thanks to Bakul Patki who curated the exhibition.

Alongside the launch of Academy Photo we have released the first issue of our quarterly photography publication, titled Foundations, as we lay the first bricks of our new venture.