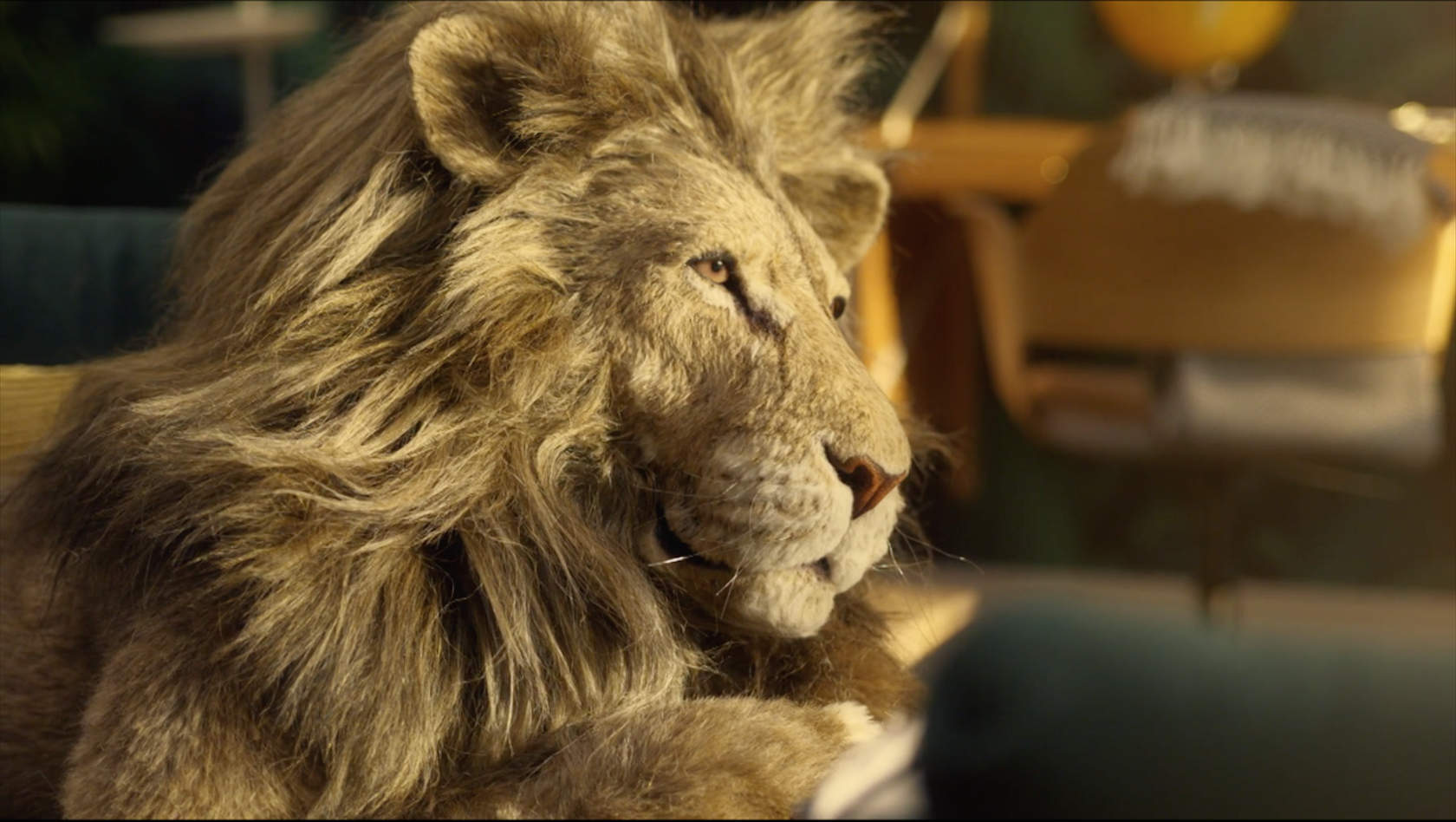 Ikea directed by Us
'Lion' is the latest film created by Chris & Luke – aka Us. The film tells us that the average lion spends 18 hours of the day doing absolutely nothing, while we see King of the Jungle conserving his energy in readiness for his daughter's party.
Created for Mother, the film is a continuation of the Wonderful Everyday campaign. Editing was by Bill Smedley at Work, post was by MPC and sound through 750mph.
Click here to view their reel.