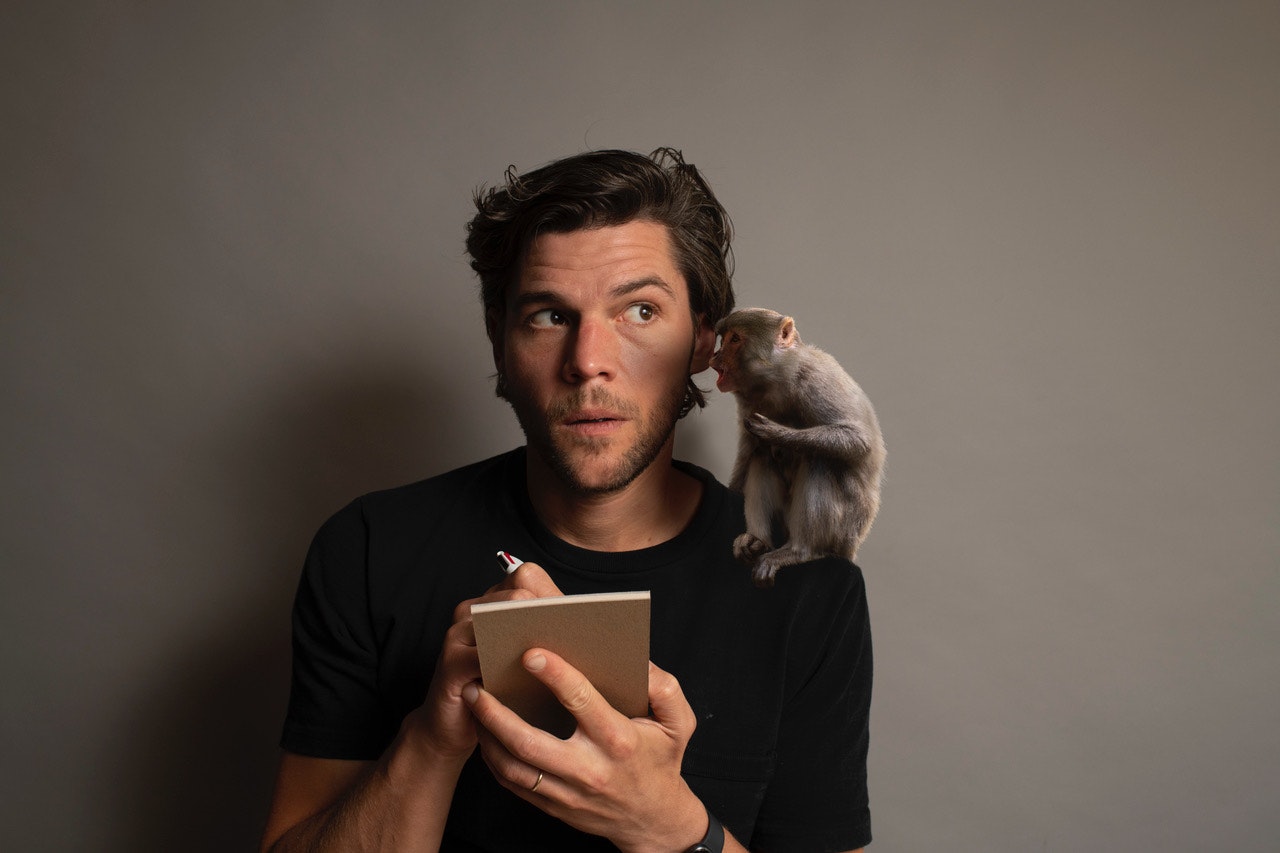 Introducing Henry Scholfield
Introducing Henry Scholfield to Academy! 🤩@hscholfield

Henry started out directing street style music videos on the UK grime scene for Dizzee Rascal, Kano, Professor Green and Wretch 32. He continues to make killer videos for some of the biggest urban artists. 'Boasty' by Wiley, featuring an epic who's who of the music industry's most recognisable artists, and the unmistakable 'Vossi Bop' by Stormzy have both upped the ante in grime video visuals. 'Vossi' netted Best Video and Henry won Best Director at the 2019 UK MVA's and he's been nominated in both categories again this year.
Away from the Grime scene Henry has directed stand out videos for Billie Eilish, Rosalia and Dua Lipa, with his video for 'New Rules' winning a D&AD Pencil and breaking viewing records on YouTube; last count up to 2.2bn.
Henry's work is charged with energy, innovation and creativity. His swift, flowing camera moves, stylised choreography and standout art direction set him apart, positioning him as a master of the short form. In commercials, he has echoed the pace and fluidity of his promo work, shooting for clients like Barclaycard, Budweiser, Gojek, Pepsi, Google, Converse, Stella Artois and many others. In 2018 he won a Lion at Cannes for his brutal Red Cross film, 'Rules of War'.