Katie Burdon goes Macro 📷
Photographer, Katie Burdon, gives us a sneak peak into the process behind some her recent macro experiments.
In her own words below:
These are a series of images from a very casual on-going project I have been chipping away at for years. I have always been very interested in the biological structure of a body - the smells, textures and colours. We seem to have this idea that the insides of us are disgusting, perhaps we are disillusioned to what we really look like. I have been working with still life imagery that uses these ideas to create something viewers will find beautiful, but if they knew what they were really looking at then their minds might change. I chose to photograph bodies of animals with a macro lens to distort the perspective, using a lens like this means you can focus on shapes and textures that the blind eye might disregard. I think this allows me to create images that look like flesh paintings - they are grotesque, but when something is grotesque I think it is inherently associated with the feminine; it is bodied, earthly and changeful. These concepts are all part of a short film I am hoping to make this year - my ambition for 2021!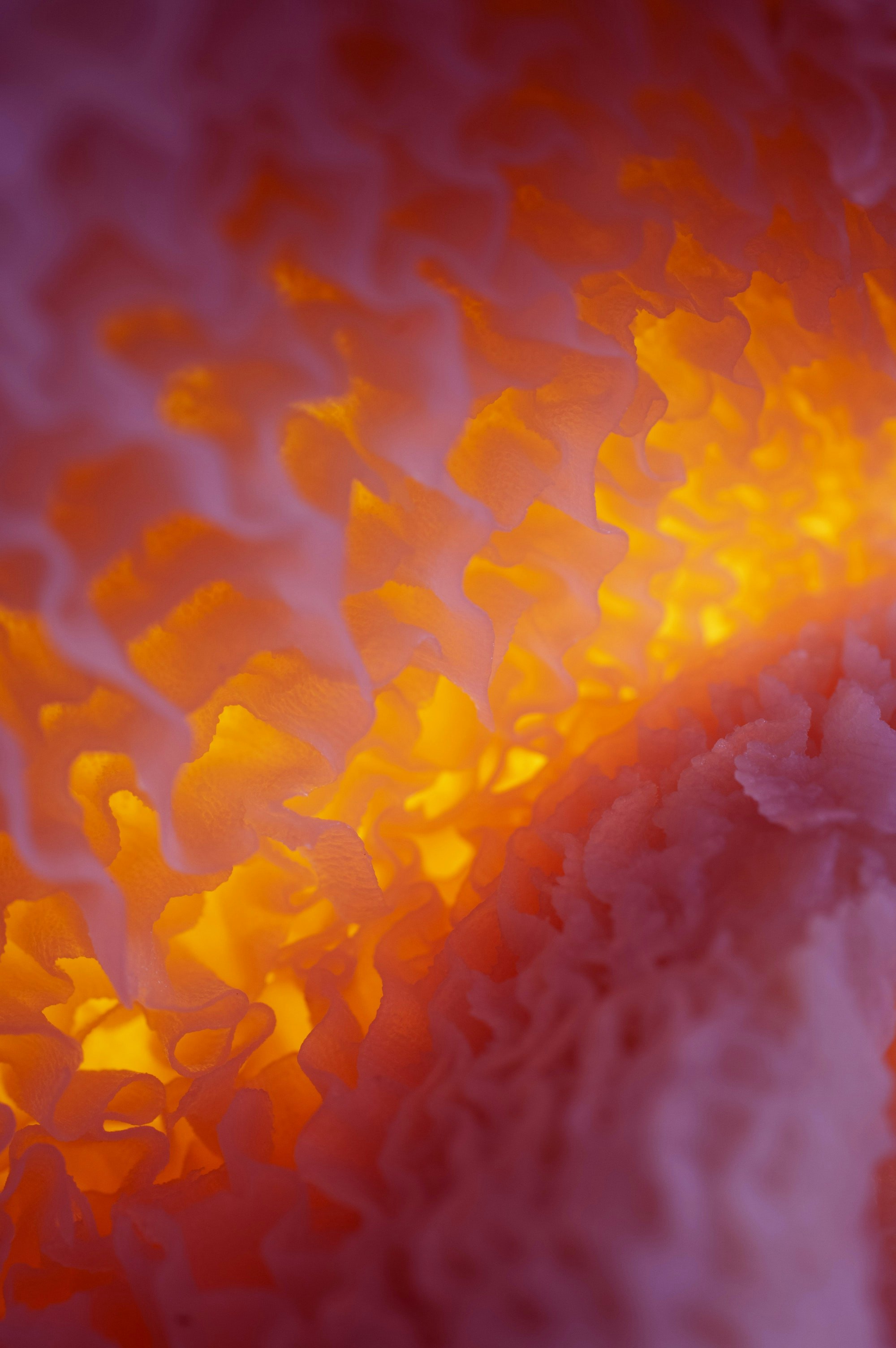 (Copyright © Katie Burdon, 2021)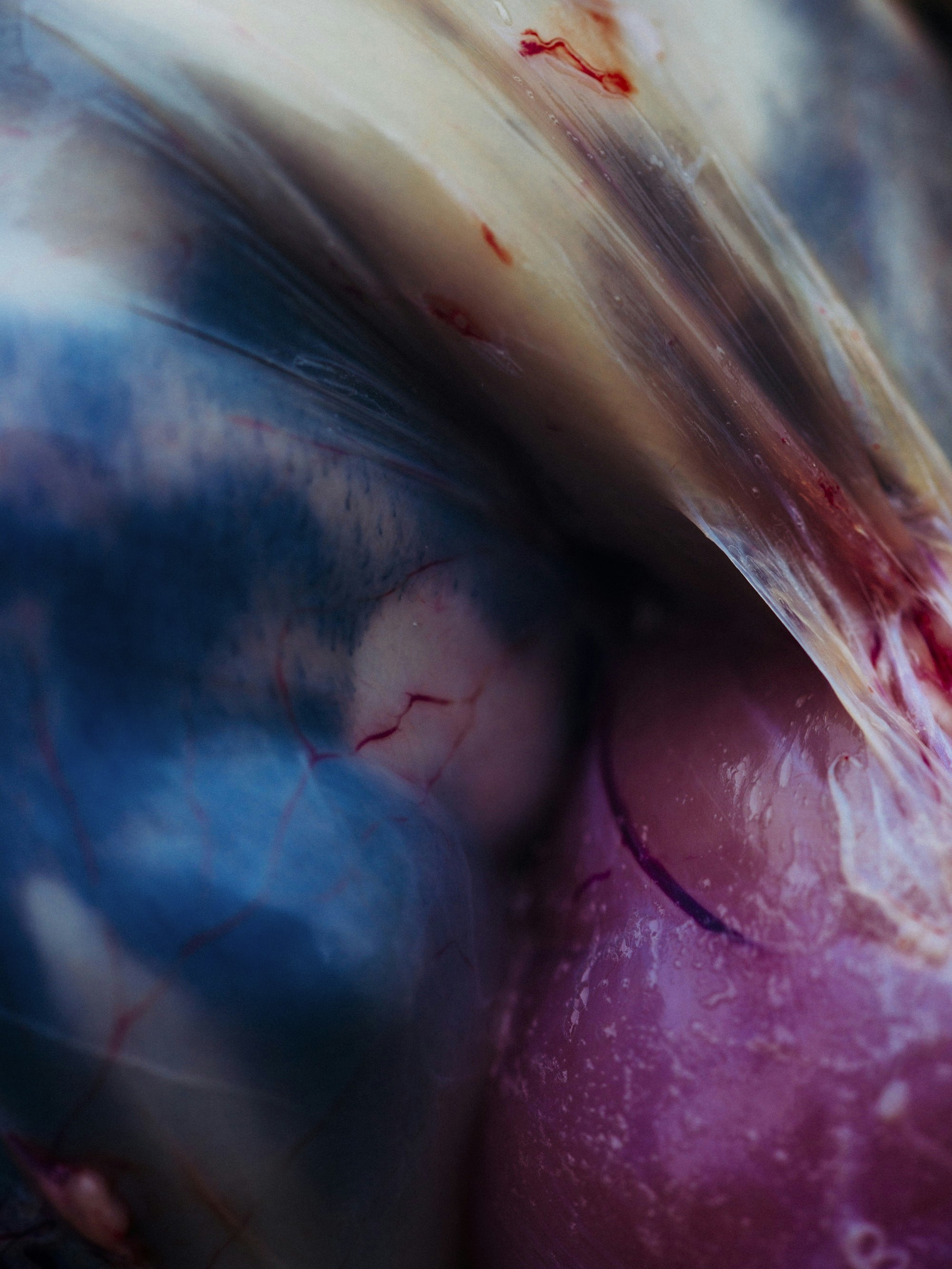 (Copyright © Katie Burdon, 2021)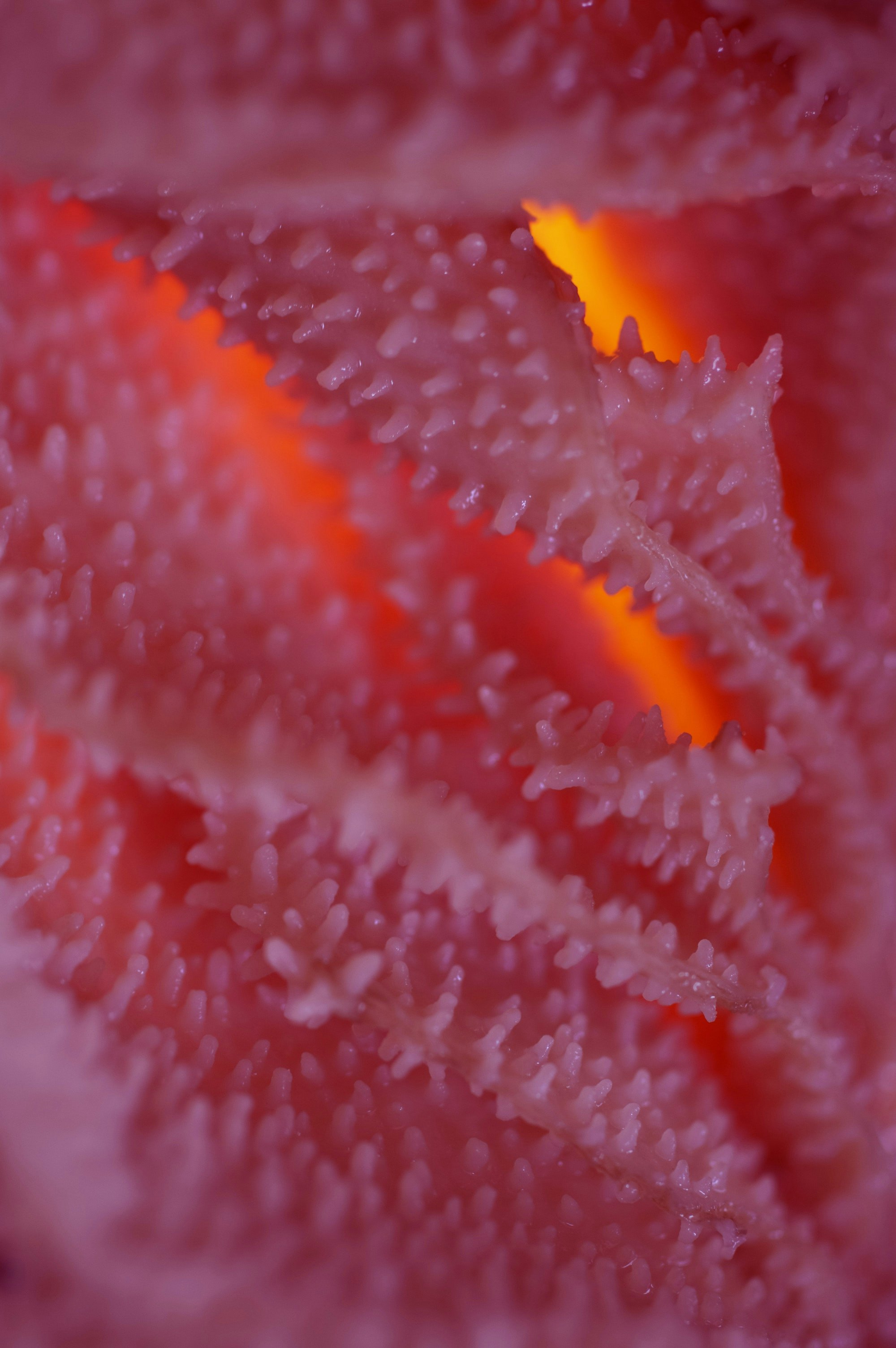 (Copyright © Katie Burdon, 2021)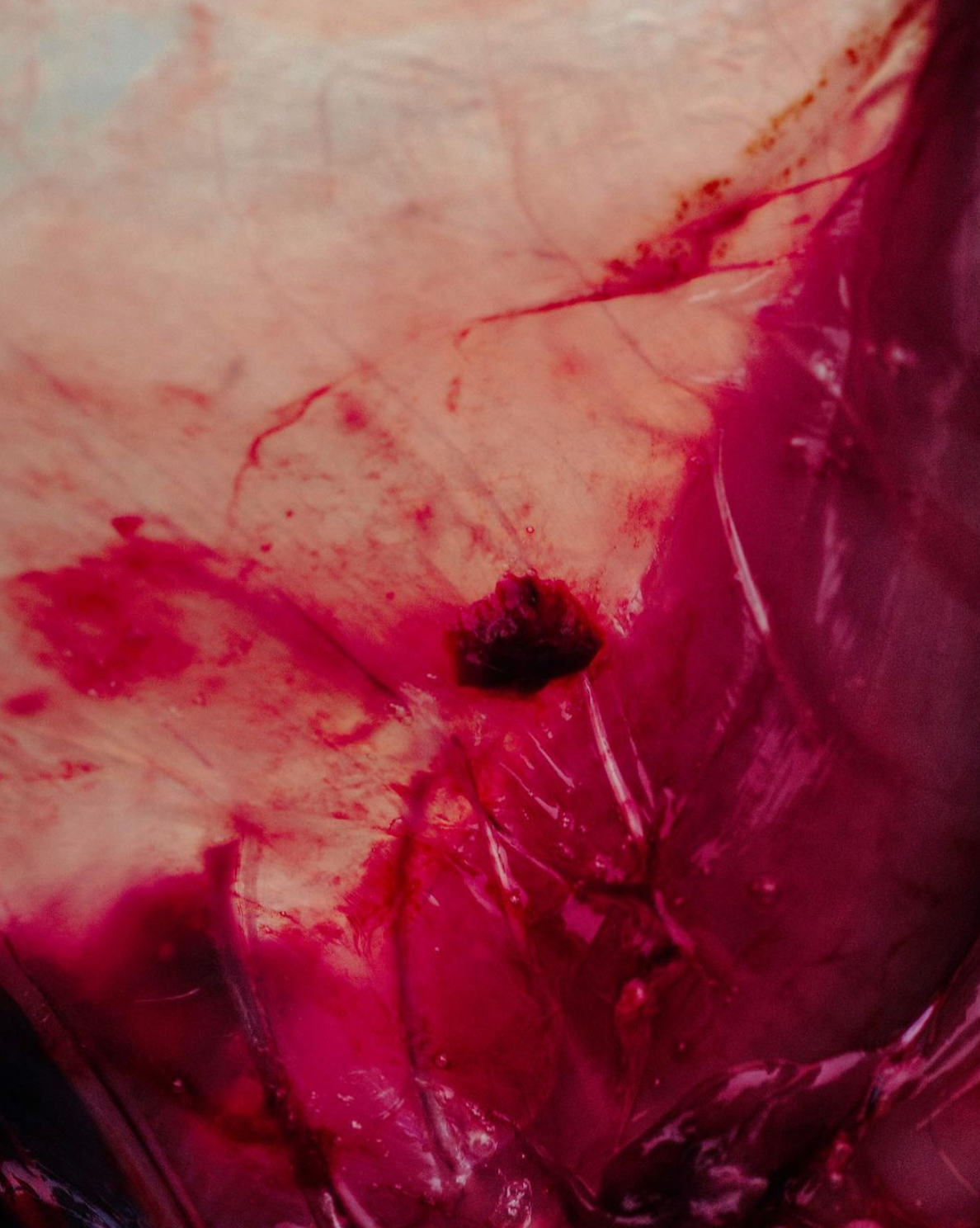 (Copyright © Katie Burdon, 2021)