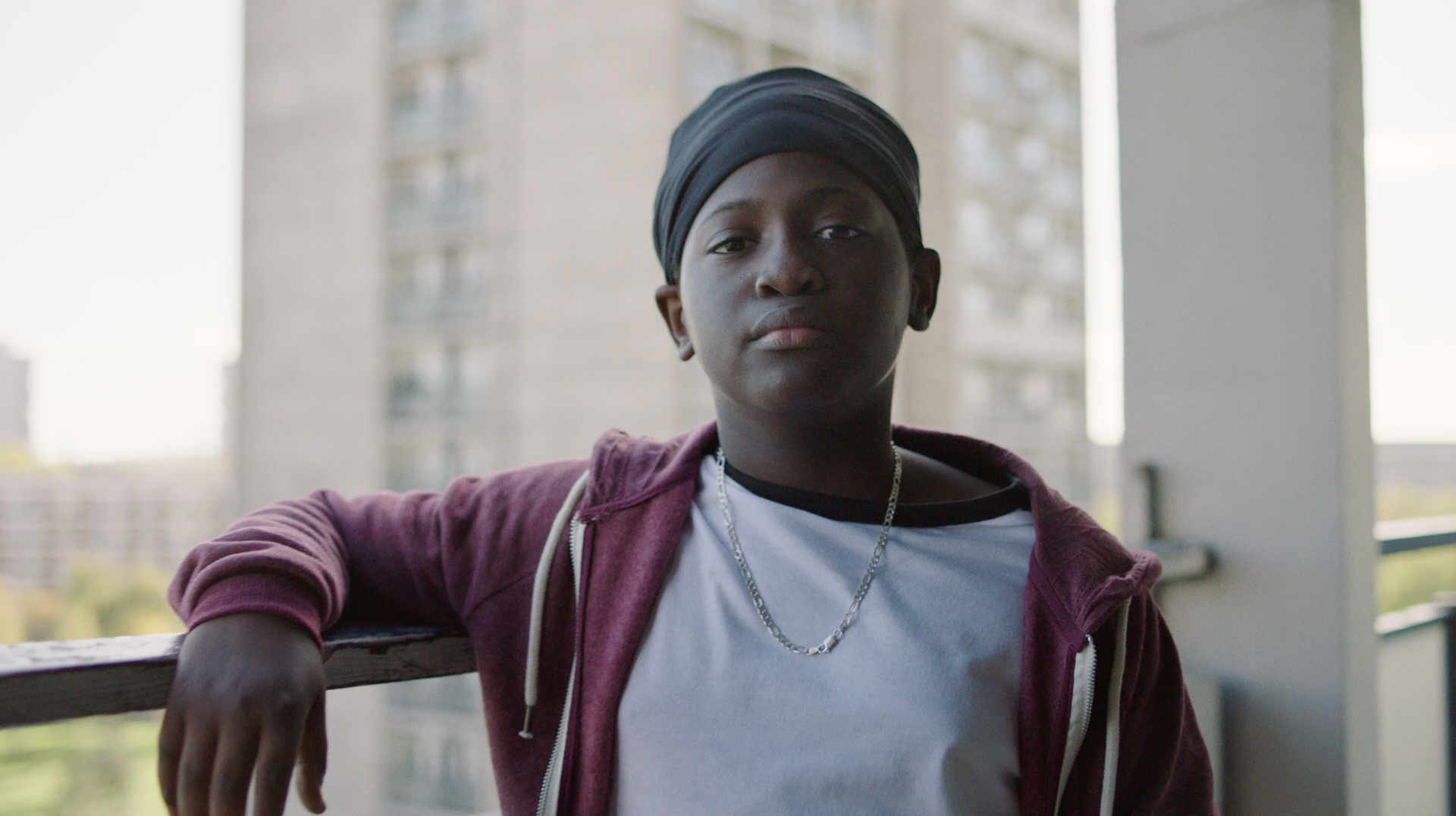 Knife Crime directed by Novemba
Novemba's latest piece focuses on knife crime in London. Made for AMV BBDO, the film features real kids stating that they don't ever carry a knife because 'London Needs Me Alive'.

The film was shot in Lambeth, Southwark and Harringay, lit by Joe Cook and edited by Stephen Dunne at the Whitehouse. Post was handled by ETC.
HUGE thanks to everyone who helped put this together.
Click here to watch the film.