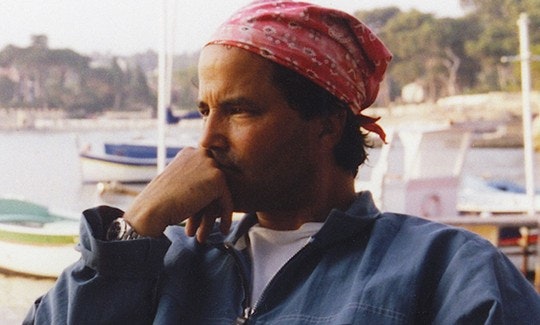 Legend
It is with immense sadness that we have to report the news that Jeff Labbe passed away early on Monday morning. Jeff was a hugely talented writer, director, and photographer, and an intensely passionate, funny, loyal and loving man with an infectious laugh, and a heart as big as his beloved Louisiana. He will be desperately missed by all who were lucky enough to have known and worked with him.
The industry has lost a true maverick and we have lost a true friend.
Jeff leaves behind his adored wife Andrea, young son Cadow and daughter Bronte. The link below is to a fund set up to raise money for Cadow's continued education.
All our thoughts are with Andrea, Cadow, Bronte and the rest of Jeff's big beloved family.