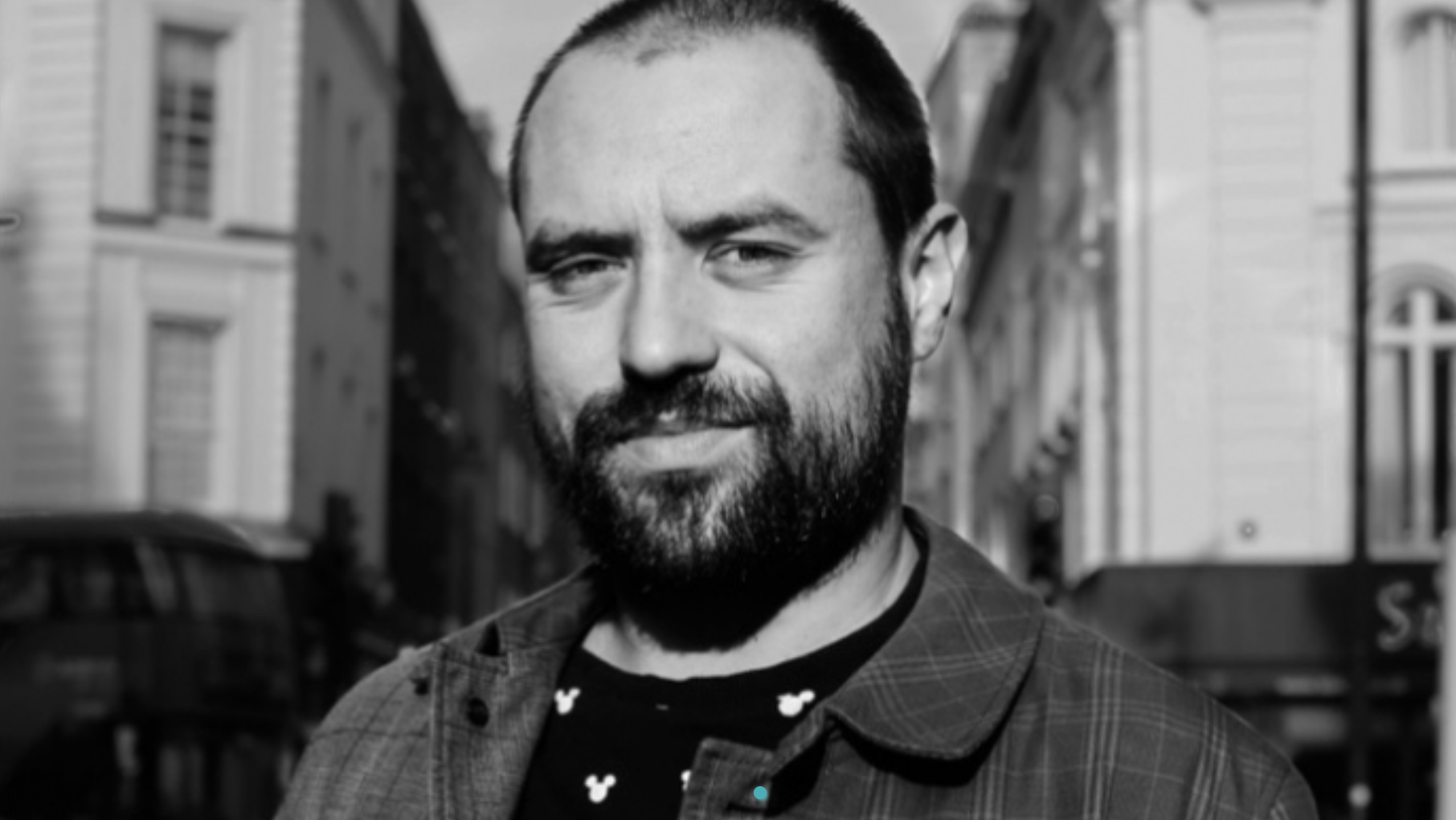 Maurizio Von Trapp joins Academy to lead Music Division
We are thrilled to have Maurizio Von Trapp join us as the new Head of Music.
Von Trapp comes to Academy from Pulse Films, where he has played a leading role in the music video department since 2017. As a music video producer, he has worked with some of the most recognisable artists in the world – including Stormzy, Jorja Smith, U2, Elton John, Rita Ora and DJ Shadow - and he was key figure in the signing and development of new talent at Pulse, nurturing them from emerging filmmakers to in-demand talent for commercials, film and TV.
"We are incredibly excited to have someone with Maurizio's music production pedigree on board to help us grow and develop the department," says Medb Riordan, MD at Academy Films.
As head of the music department at Academy, Von Trapp is working with a roster including Billy Boyd Cape, Luke Davies, Nadia Lee Cohen, Ian Pons Jewell, Seb Edwards, Marcus Soderlund - and music video legends Jonathan Glazer and Walter Stern.
"I am excited and honoured to be leading the music department at such a respected and recognisable company as Academy Films," he says. "It's a privilege to represent such a heavy-hitting roster and to be working with such an incredible team."
Von Trapp adds: "While I look to expand the music department's offering, I am also thrilled to look ahead to the future and excited about signing new talent in the UK and beyond. Diversity of voices will be a key element as we move forward."