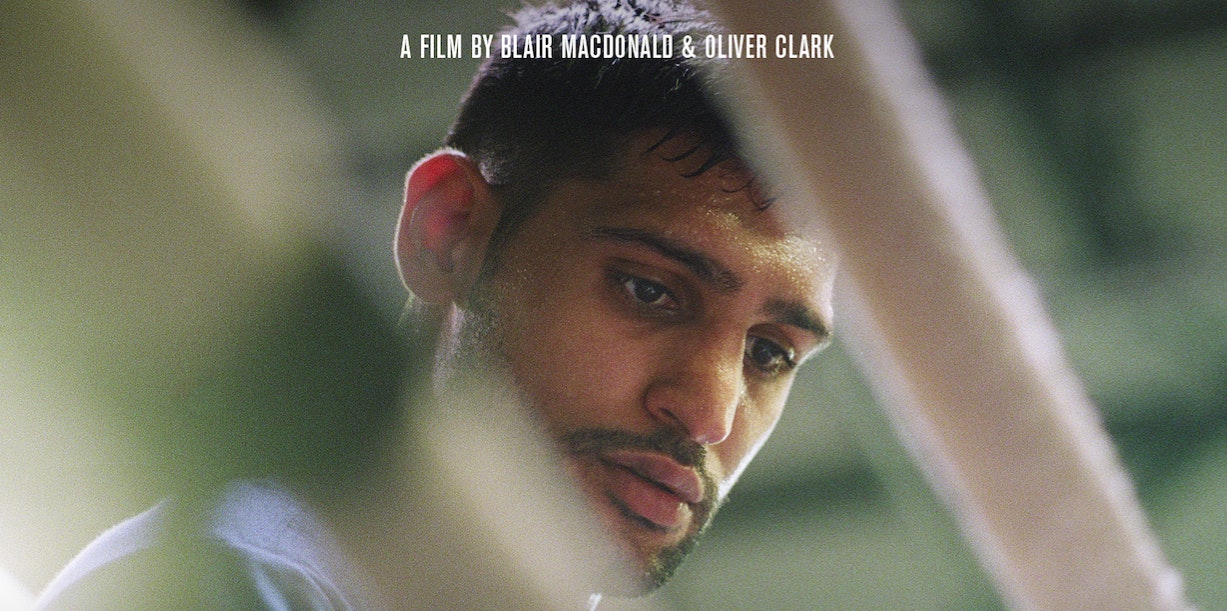 Novemba Score Raindance Nominations
The world premiere of Blair & Oliver's feature documentary, Team Khan will be taking place during the Raindance Festival later this month. The film premieres on Saturday 29th September – details here:
http://festival.raindance.org/films/team-khan
Team Khan follows Amir Khan over three fights, perfectly illustrating how fine a line there is between global success and failure. The film is nominated for Best British Film and Best Cinematography.