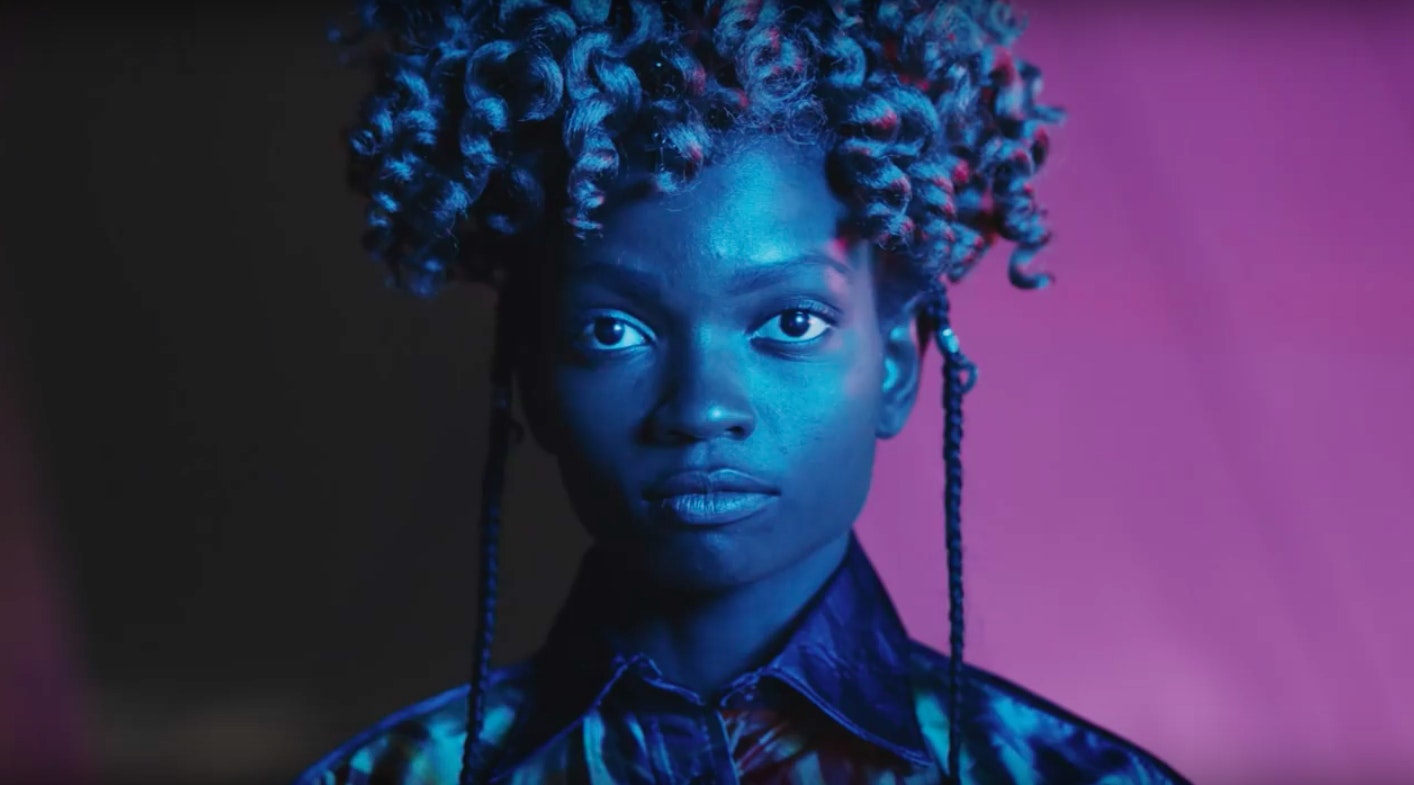 Samsung directed by Novemba
Novemba have just collaborated with Youtube star Shea Glover in this piece for the Samsung Galaxy A8. The film, made through Beattie McGuinness Bungay, frames each unsuspecting cast member and shows their genuine reaction to being told they are beautiful.

The film was shot in LA with edit by the Whitehouse and post handled by ETC.
Click here to view the film.