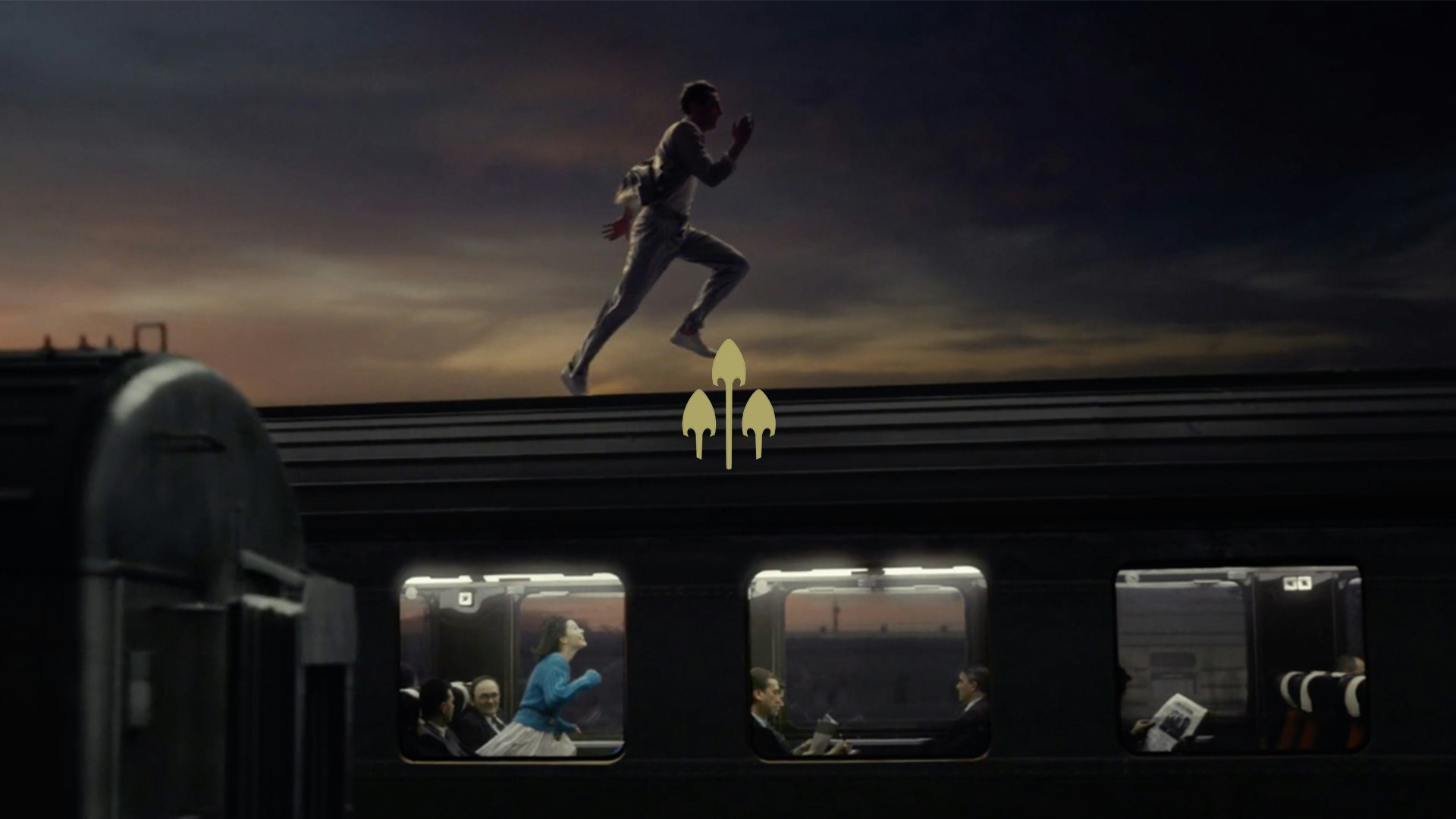 The British Arrows
Seb Edwards's Lacoste film was one of the big winners at the British Arrows Awards last night, winning the coveted Frank Budgen Award for Direction, and further Golds for Editing (Russell Icke @ Whitehouse Post), Costume & Wardrobe (Madeleine Fontaine) and Colourist (Jean-Clement @ MPC), plus a Bronze in the Fashion Category.
Novemba won two Silver Arrows in Charity & Public Service and Integrated categories for'London Needs You Alive'. The film was made for the Mayor's Office through AMV BBDO.
Congratulations to all the nights award winners, in particular Seb for that Directing Gold.