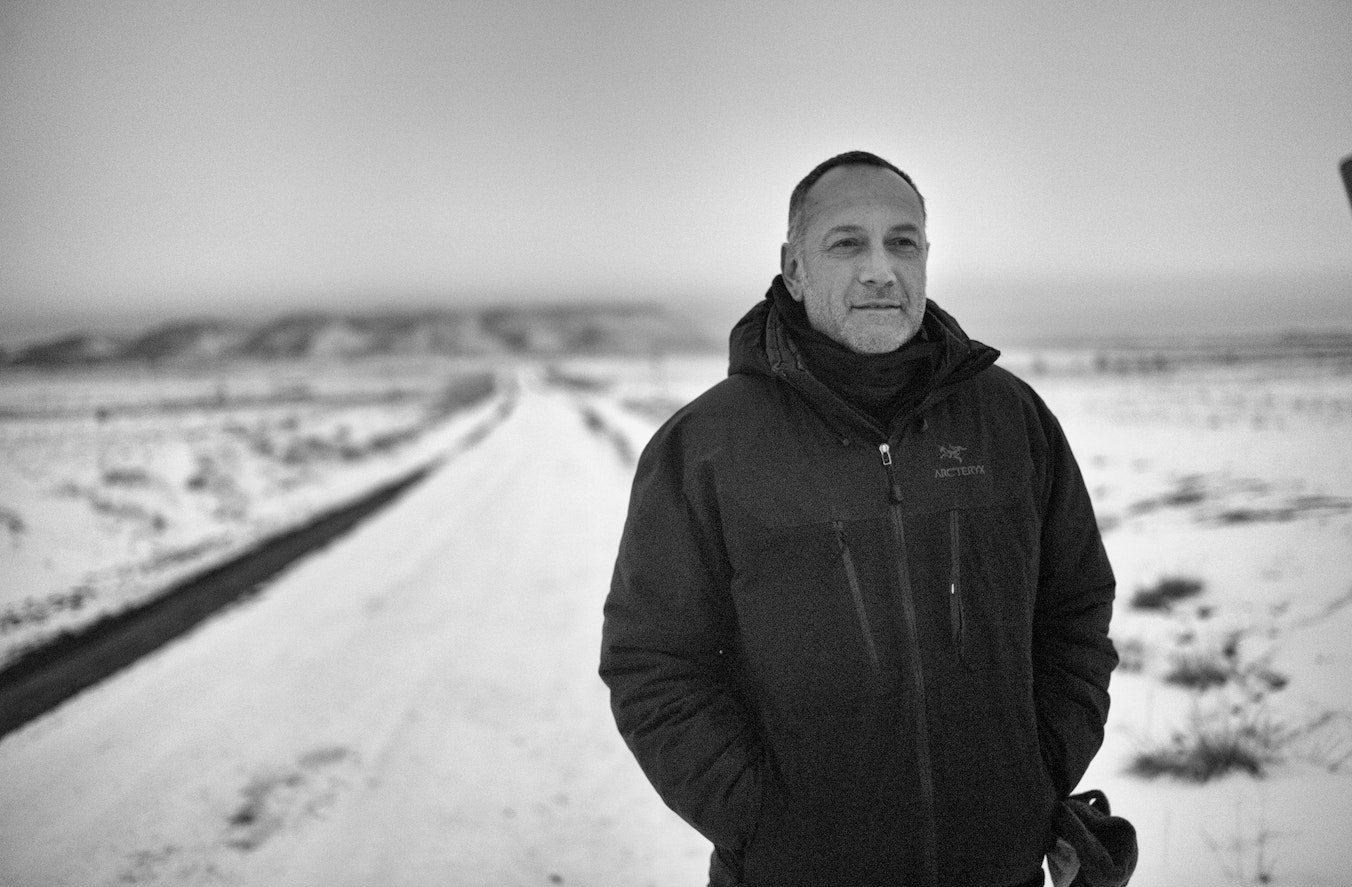 Vince Squibb joins Academy
Industry legend Vince Squibb has signed to Academy for worldwide representation. With an advertising career spanning more than 35 years as both a copywriter and director, Vince has forged a reputation for creating stories rich with depth and detail, underpinned by effortless, natural performances.
Vince has won directing awards for Lurpak, HSBC, Transport for London, The BBC, McDonalds and Hovis. His work has a human connection, creating real life scenarios in relatable worlds, with sublime casting to match.
While working as a creative at Lowe he collaborated with Jonathan Glazer, Frank Budgen and Ivan Zacharias; three names he cites as his key directing influences.
Click here to view his reel.