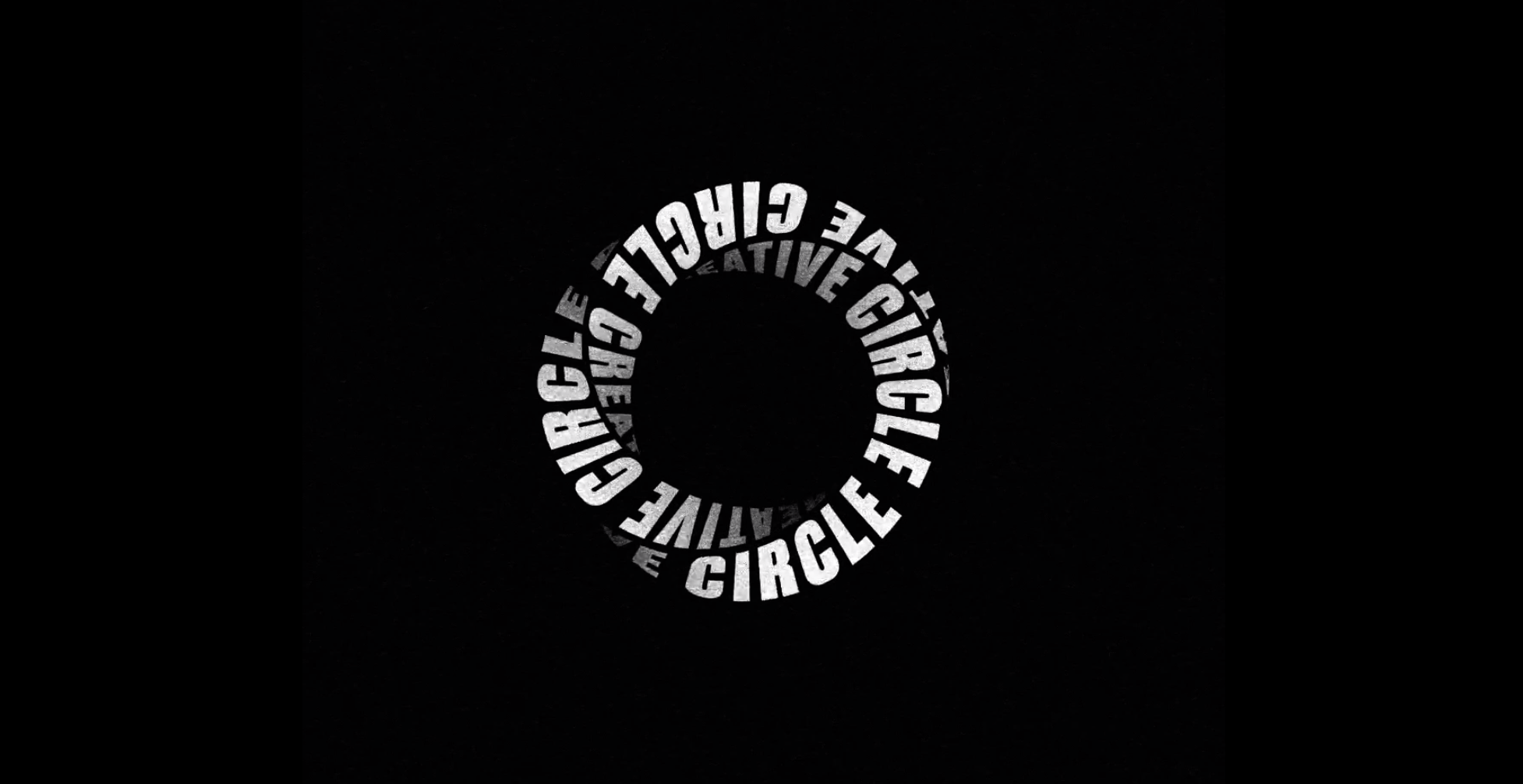 Wins at Creative Circle Awards!
A huge thank you to Creative Circle and a massive congratulations to our directors for their wins last night!
Here is the low down on our haul of success:
Seb Edward's 'Boy and the Piano' for John Lewis won GOLD for cinematography / CGI / Sound Design, as well as SILVER for Use of Music / Colourist and BRONZE for Production Design.
Peter Cattaneo's 'Loyalty is Dead' for Paddy Power won GOLD for Best 1 Minute Online Commercial and Best Script.
Billy Boyd Cape's 'Somewhere Over the Rainbow' for Pride In London won SILVER for Casting / Editing and Use of Music.
And last but certainly not least, from his time at Friend London, Ian Pons Jewell won GOLD OF GOLDS: Best Film of the Year for 'Phones are Good' for Three Mobile - plus GOLD for Direction and Sound Design and SILVER for CGI. To top it all off Ian's 'Christmas Fool' for Argos was also picked up a SILVER for Sound Design.

Congratulations to all involved in bringing these projects to life.