Sophia Ray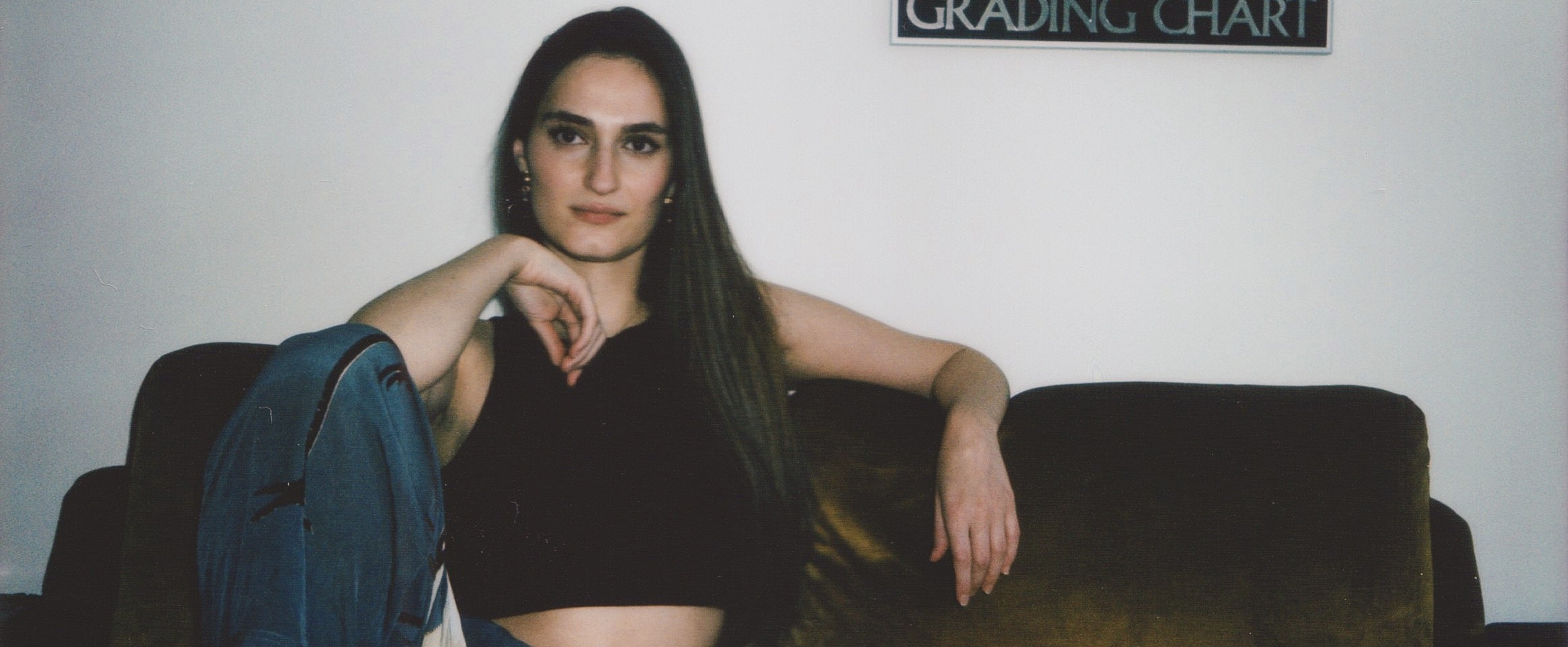 Sophia Ray
Starting her career as a graphic designer, Sophia Ray carved herself a strong aesthetic direction when it came to moving image, with her university film winning a place in the graduates issue of Creative Review. She worked her way into the film industry through a mix of live action and animated projects, working with artists such as Lily Allen and 5S0S, before landing herself a VMA at the very start of her career.
Sophia quickly progressed into the world of Branded Content and music videos, working with Google, Nike and the BBC as well as artists such as Olly Alexander of Years & Years, Sigrid, Little Mix and Ellie Goulding. She recently directed the trailers for Andrew Lloyd Webber's 'Cinderella' alongside academy award winning writer Emerald Fennell.
Sophia's work is recognised for its dreamy and playful nature with nods to a much darker and surreal world with its undertones. Her darker narrative muscle has been flexed with her first upcoming short 'Triptych' - a psychological horror film, that is looking to be released later this year.