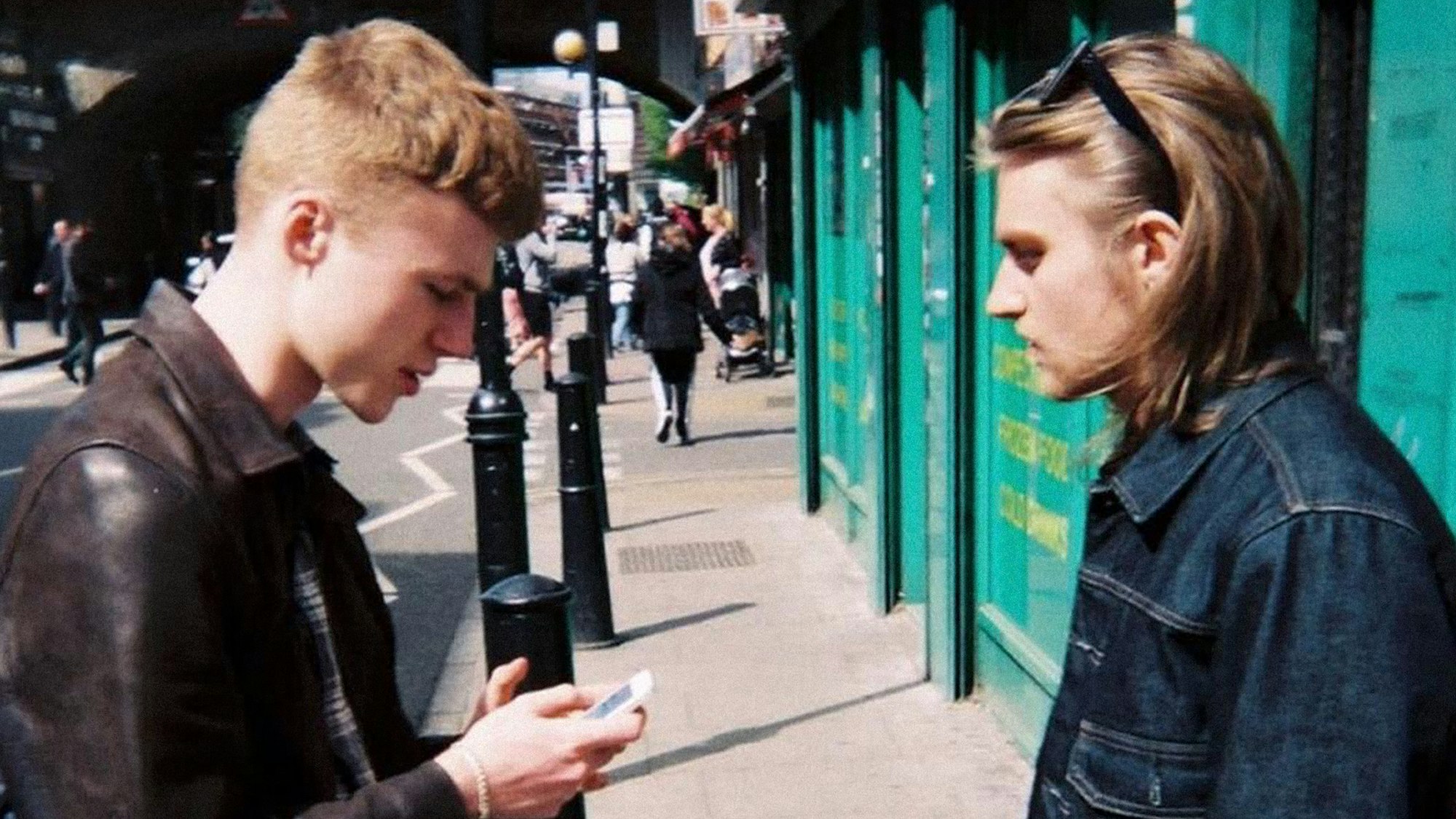 Academy Films Signs Up & Coming Talent Ethan+Tom To Music Video Roster
Academy Films signs London-based duo Ethan+Tom to its Music Videos roster, fresh off the release of their latest video for Shrink, "Cut You Loose".
Meeting at the University of Westminster in 2017, where they were both studying a Film BA degree, Ethan and Tom began making music videos for friends who produced music. One such music video for budding band Badgirl$ caught the interest of Sony Music, which led to a series of music videos with the label - all while the pair were still at university. Since then, they've worked with artists such as Flohio, Greentea Peng, P-rallel, Nayana IZ, Wu-Lu, Berwyn and more. In 2020 their work for Flohio's 'WAY2' was nominated for a UKMVA.
Academy Film's Head of Music Maurizio Von Trapp says of the pair:
"We are incredibly excited to add the young duo to our music video roster. For the past year, we've been working closely together and have produced work we're extremely proud of - it really feels like the possibilities are endless when it comes to these two. This duo of young filmmakers are a dream come true: full of ideas, excitement and wonder, and a relentlessness that drives it all forward, to a future we look forward to not only witnessing, but being a part of."