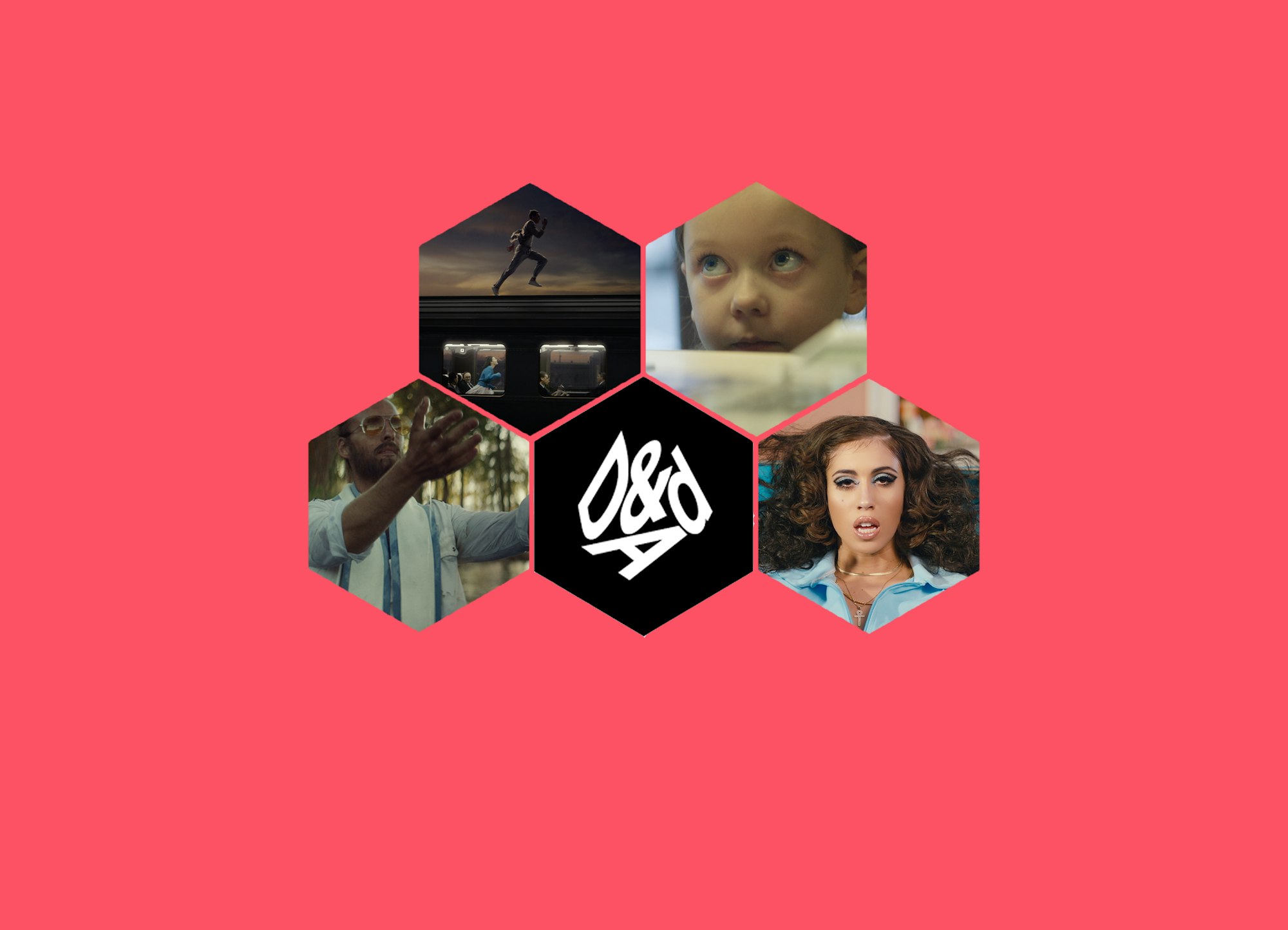 D&AD Shortlist
Congratulations Seb Edwards, Frederic Planchon, Martin De Thurah and new signing, Nadia Lee Cohen. The D&AD shortlist has been announced and our directors have 10 nominations between them.
Seb Edwards
Lacoste 'Timeless' – Direction / Cinematography / Editing / Production Design.
Frederic Planchon
Cadbury 'Mum's Birthday' – Casting / Best 41 – 60 Sec Commercial.
Martin De Thurah
Ubisoft 'The Baptism' – Use of Music / Gaming / Best Fiction Film up to 5 Mins
Nadia Lee Cohen
Kali Uchis 'After The Storm' – Production Design for Music Video