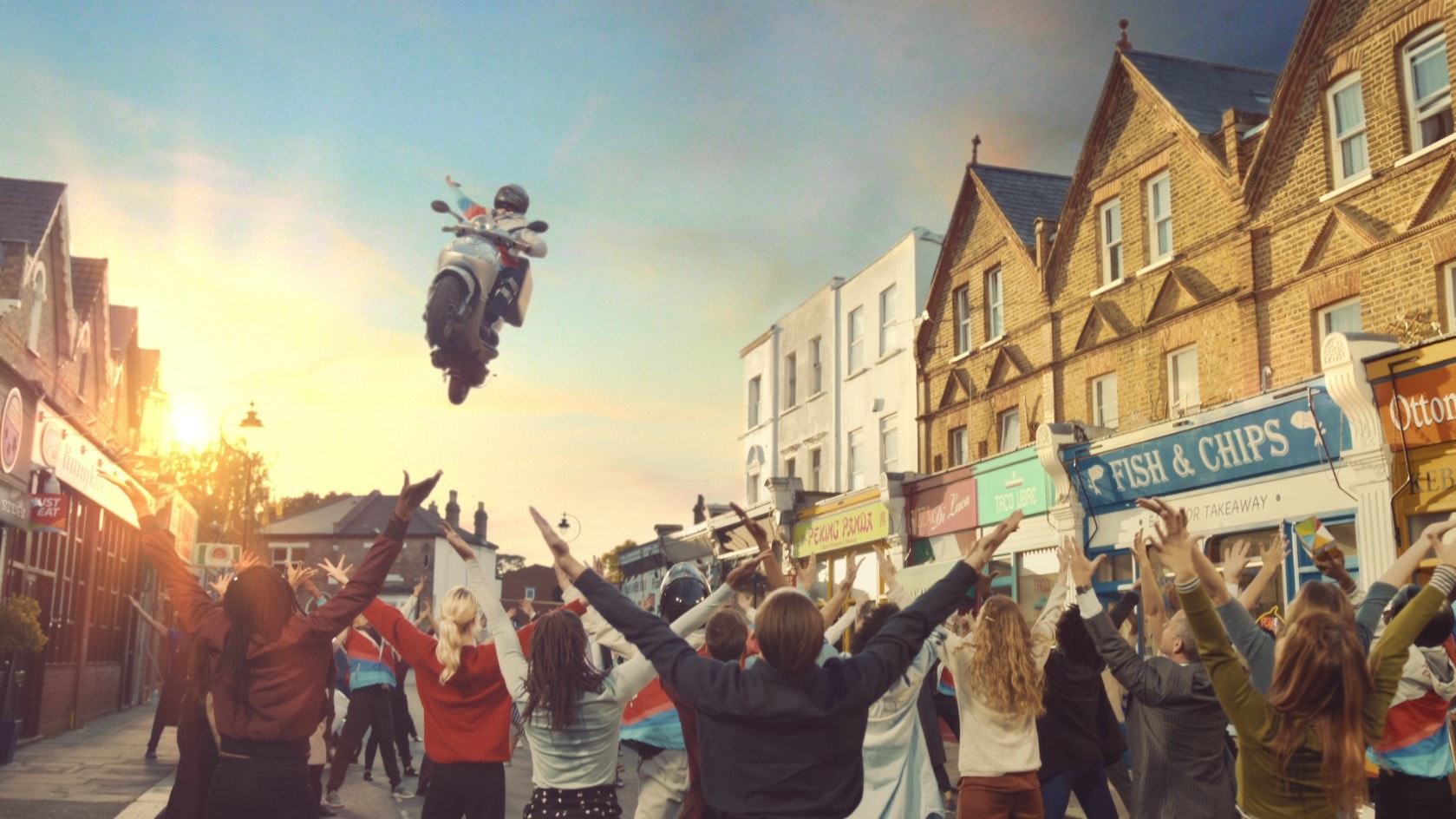 Just Eat directed by Si & Ad
Si & Ad's latest is a musical extravaganza showing the magical world of Just Eat. Made for Karmarama, the film escalates from customers using their Just Eat App at home to an all singing, all dancing magical number.
The film was made in and around London, lit by Niels Thastum and edited by Tom Lindsay at Trim. Post was handled by Freefolk.
Click here to view the film on Si & Ad's showreel.