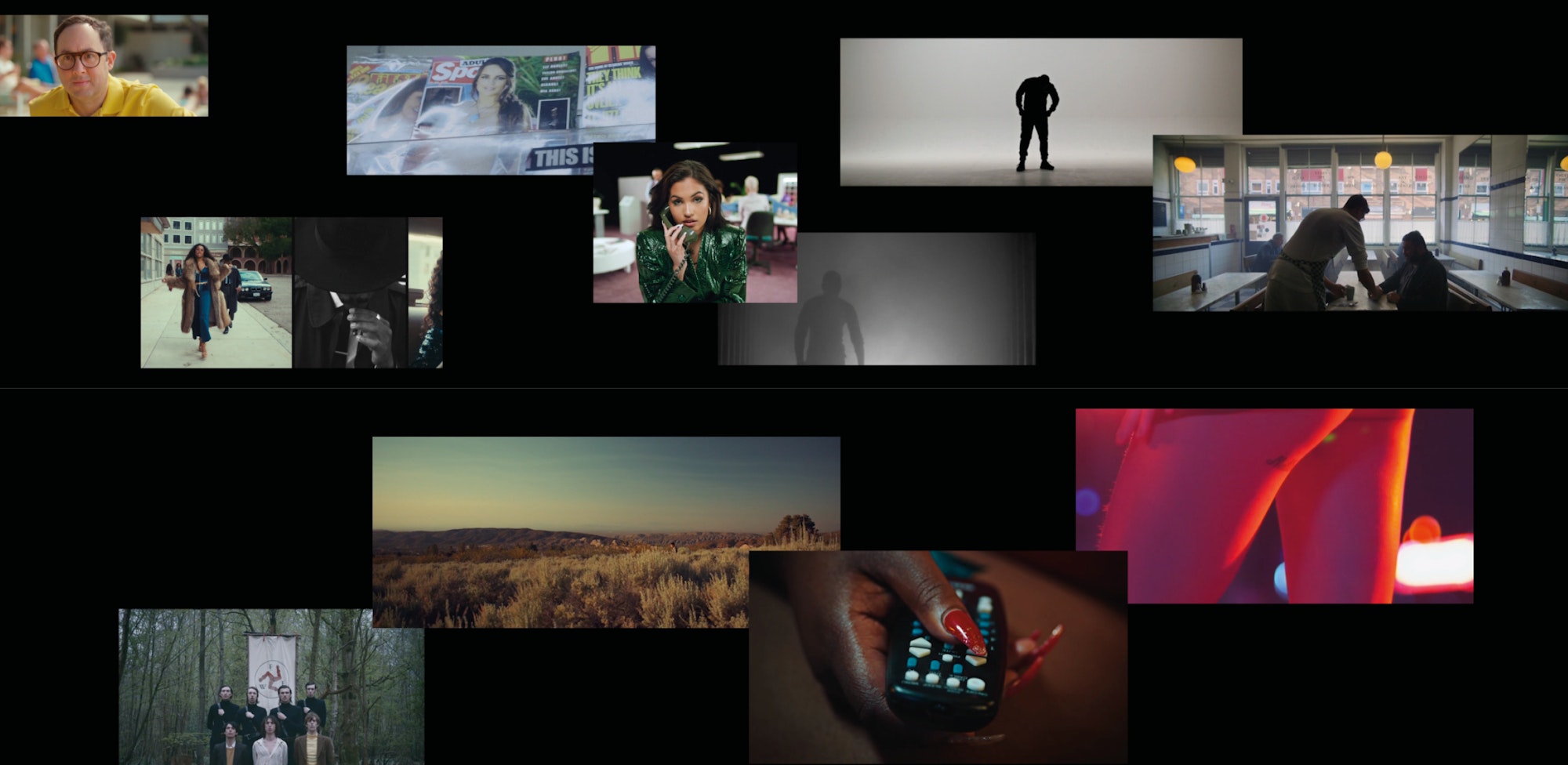 Welcoming Luke Davies and Fiona Godivier
Luke Davies & Fiona Godivier Sign to Academy
Academy have added two new directors to their stable, offering further emerging talent to a roster rich with both youth and experience.
Luke Davies graduated from the London Met Film School in 2015 with short film 'Unleaded' which he wrote and directed. The film won at the Seattle International Film Festival and picked up a YDA in Cannes. Luke's second short, 'Sorry About Your Wife' saw him return to the YDA for another Gold Award.
He has directed work for urban music acts including Monster Florence, Jax Jones and Amber Mark. His music video for grime artist Bossman Birdie garnered two UKMVA nominations, Gold in Kinsale and a Best Video Nomination at the MOBO Awards.
Luke is equally at home directing humourous, dark narrative or conceptual music videos; his work carries a consistent tone and an exceptional attention to craft.
French Chilean Fiona Godivier studied photography at the ICP, New York. She followed her graduation with a stint working in 3D animation at Studio Mercer in Paris. While in France, Fiona worked on several independent films and her love affair with film direction began.
Narrated by Scarlett Johansson and starring Michael Maize, 'Deep Down' is Fiona's first short film and centres on a destructive, manipulative relationship. The film won 'Best Experimental Short' at the Toronto International Short Film Festival as well as 'official selection' at Raindance, Austin and LA Film Festivals.
Joaquin Phoenix exec produced Fiona's second short, 'Across My Land' which explores the themes of family, religion and fear at the Mexican / America Border. The film premiered in Cannes part of the official selection in 2017 and continued its run at Palm Springs, Asia film festival , Chicago and Champs Elyse Festivals.
Fiona is based in London and continues to develop her film work alongside music videos and commercials. Her most recent collaboration was with UK band Fat White Family.