Katie Burdon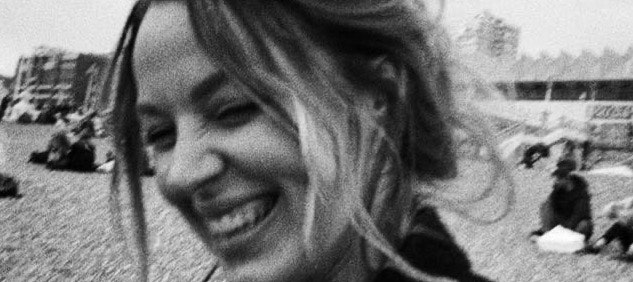 Katie Burdon
Katie Burdon is a director-photographer currently based in London, hailing from Cornwall.
A strong focus on the female gaze is maintained throughout her work whether that be through photography or film. Her work can be characterised by a strong sense of intimacy that celebrates the human condition in all its form.
Her short 'Blue Tits' is a poignant documentary on the healing power of the collective human spirit and the joy that can be found in letting go of yourself. It has already been selected at a number of festivals.
Her lockdown piece 'Children of Stone' is an ode to nature and freedom.
Katie's photography has exhibited in London and Milan also showing in 'Embracing Diversity' at Photo Vogue, whilst her work has been published in the British Journal of Photography, Vogue Italia and Wired.
Katie is currently working on her next documentary film & photo project.
Click here to see Katie's stills work