Savanah Leaf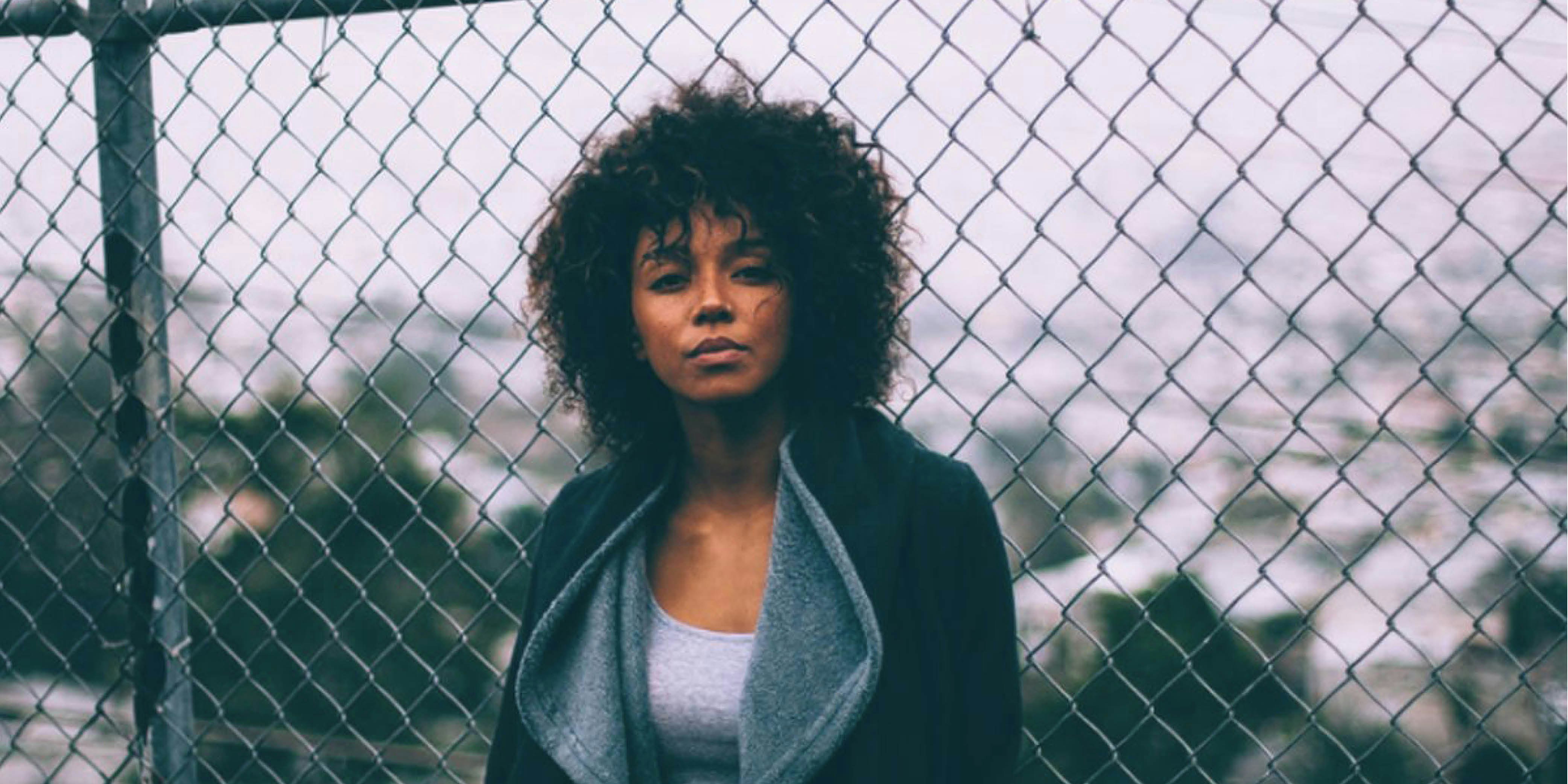 Savanah Leaf
Savanah Leaf has transitioned from 2012 Olympian to accomplished director and photographer. Her work weaves art and creativity with a deep humanity and poignant social commentary.
Her latest film, the first of Universal Music's 'Never Made' series for great songs that never had a music video, is for Marvin Gaye's 1971 classic
'What's Going On'. By focusing on current racial and social struggles in the US, from the water crisis of Flint, Michigan to the perennial horror of school shootings, and the chronic depravations of the US Healthcare system, the film highlights the continuing relevance of Marvin's question nearly 50 years later.
In 'The Ayes Have It', Savanah visually imagines Tiana Clark's poem, written in response to the murders of Emmett Till and Trayvon Martin – both very young, African Americans who were murdered almost 60 years apart in similar circumstances.
Her photography is genuine, emotional and timeless, and exists in the realm of documentary, exploring themes of youth and authenticity.
Savanah's experience as part of the GB Volleyball team gives her a unique insight into the work of an athlete competing at the highest level, and she has applied this skillset to successful collaborations with Nike, Adidas, and Fila among others.